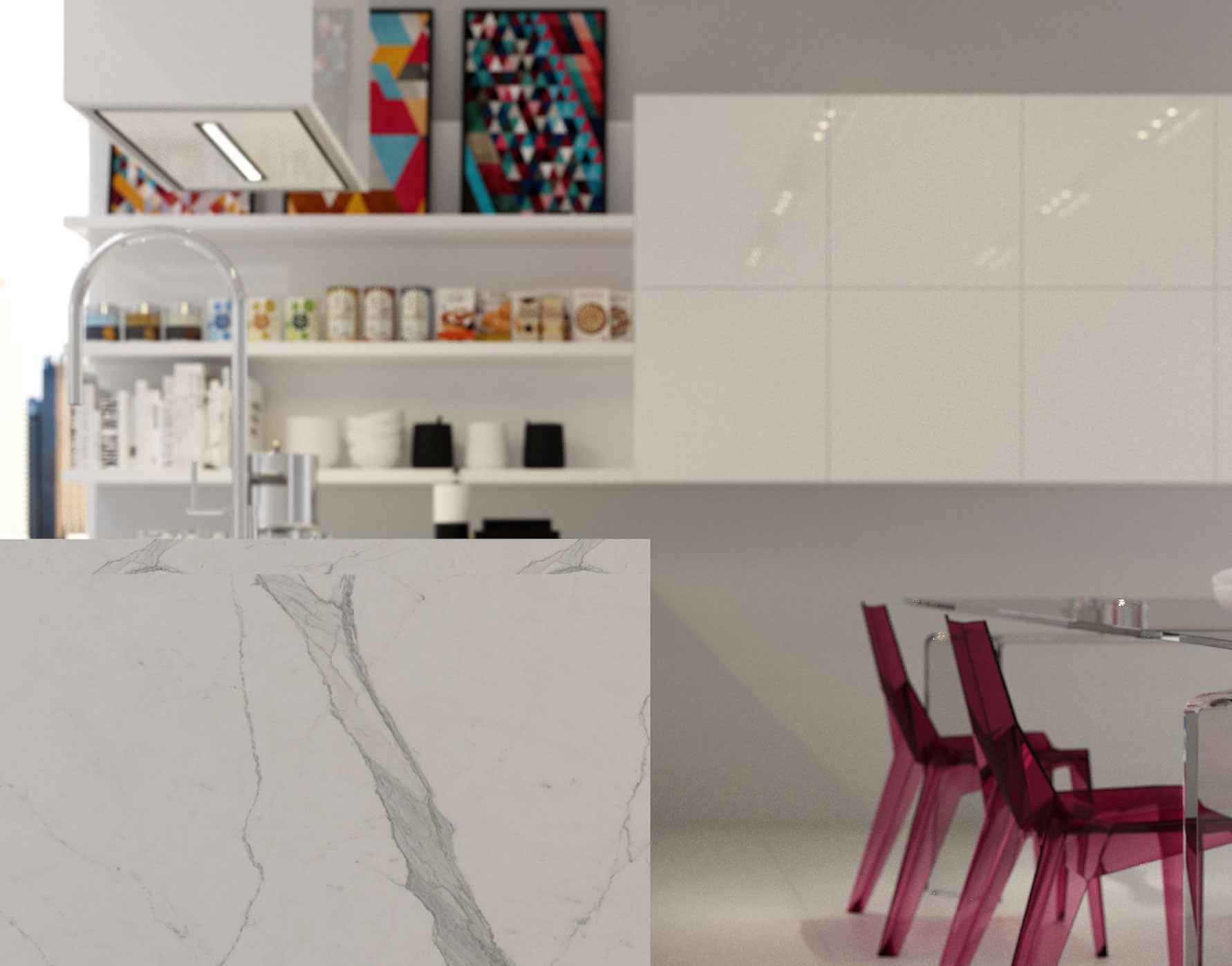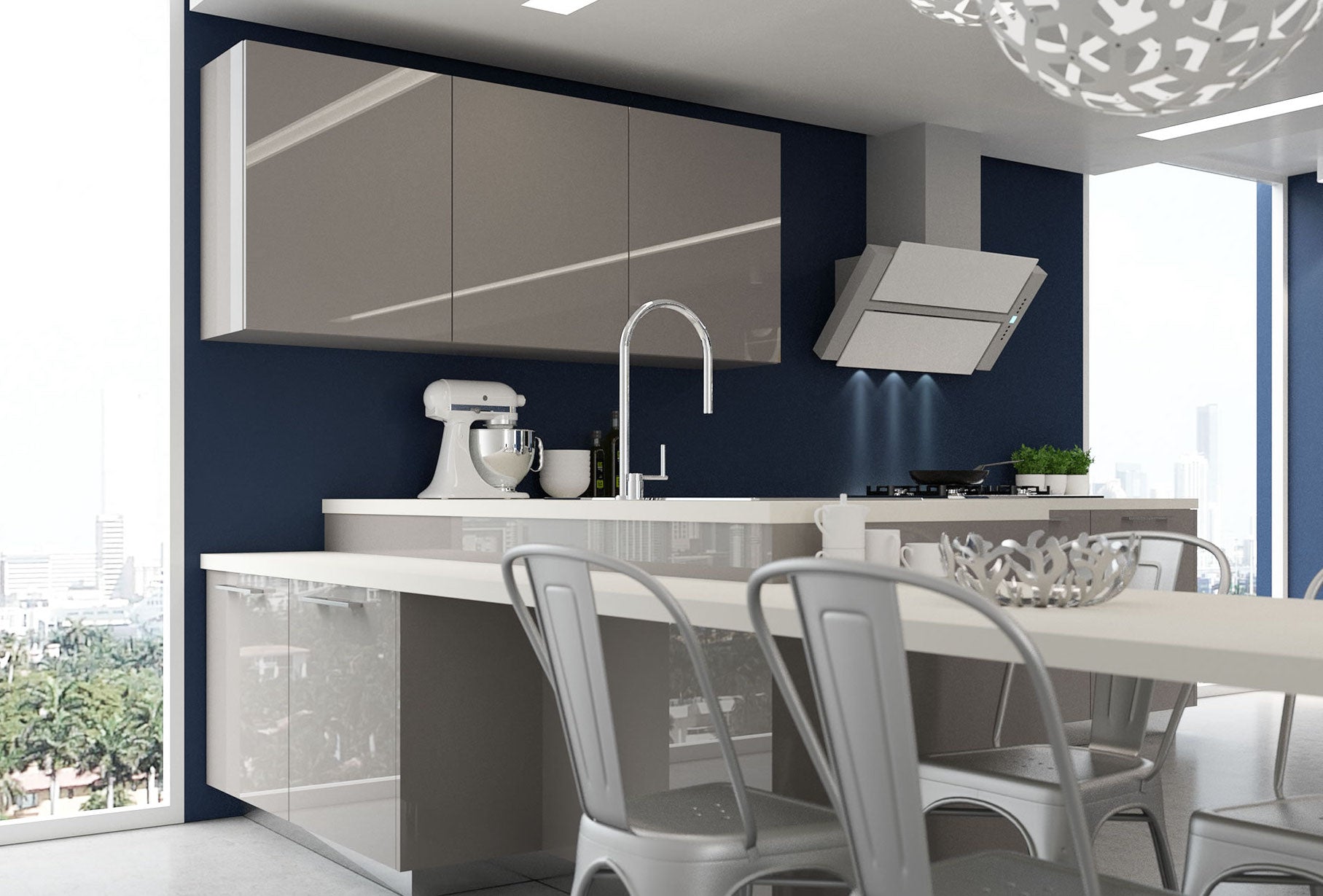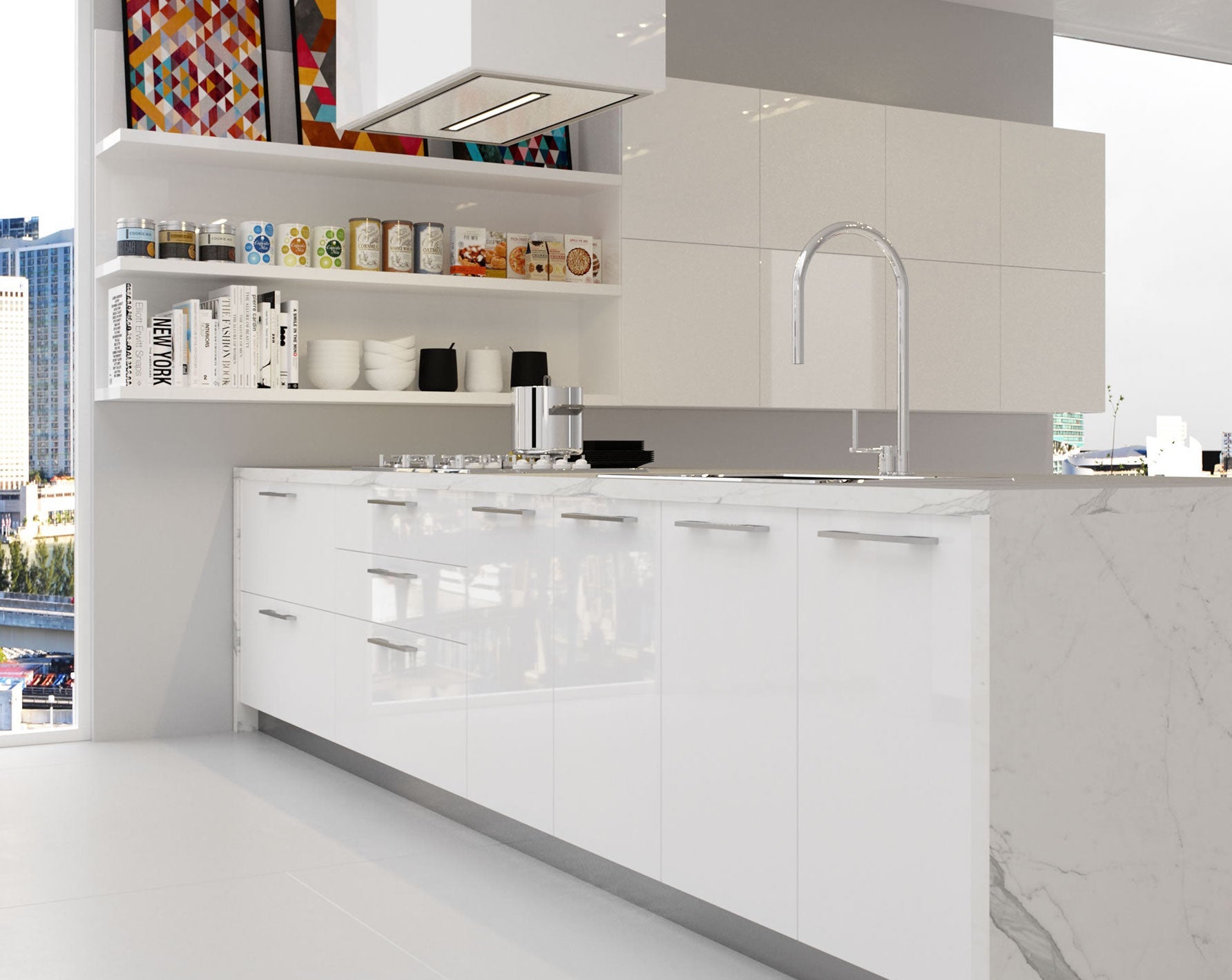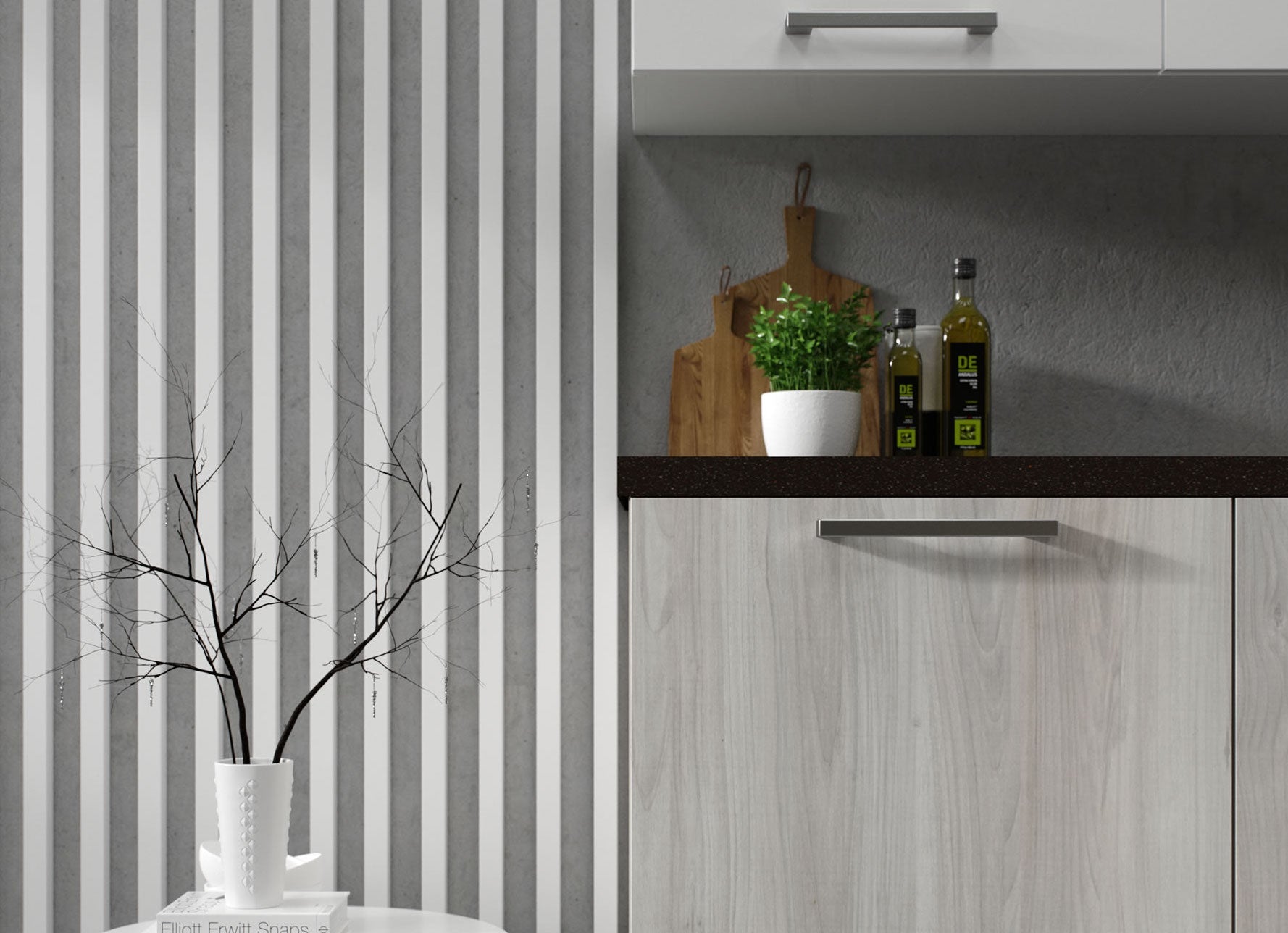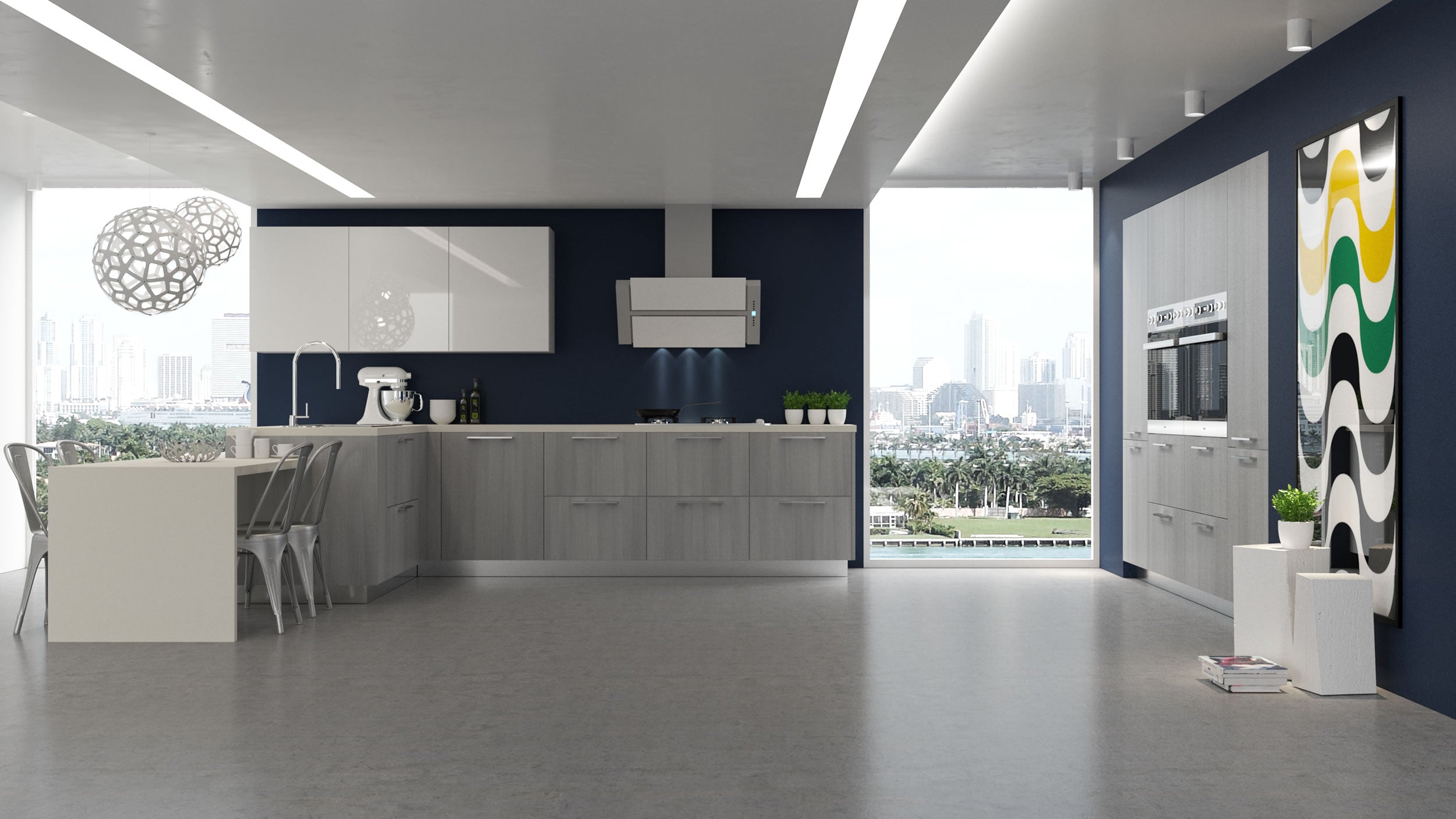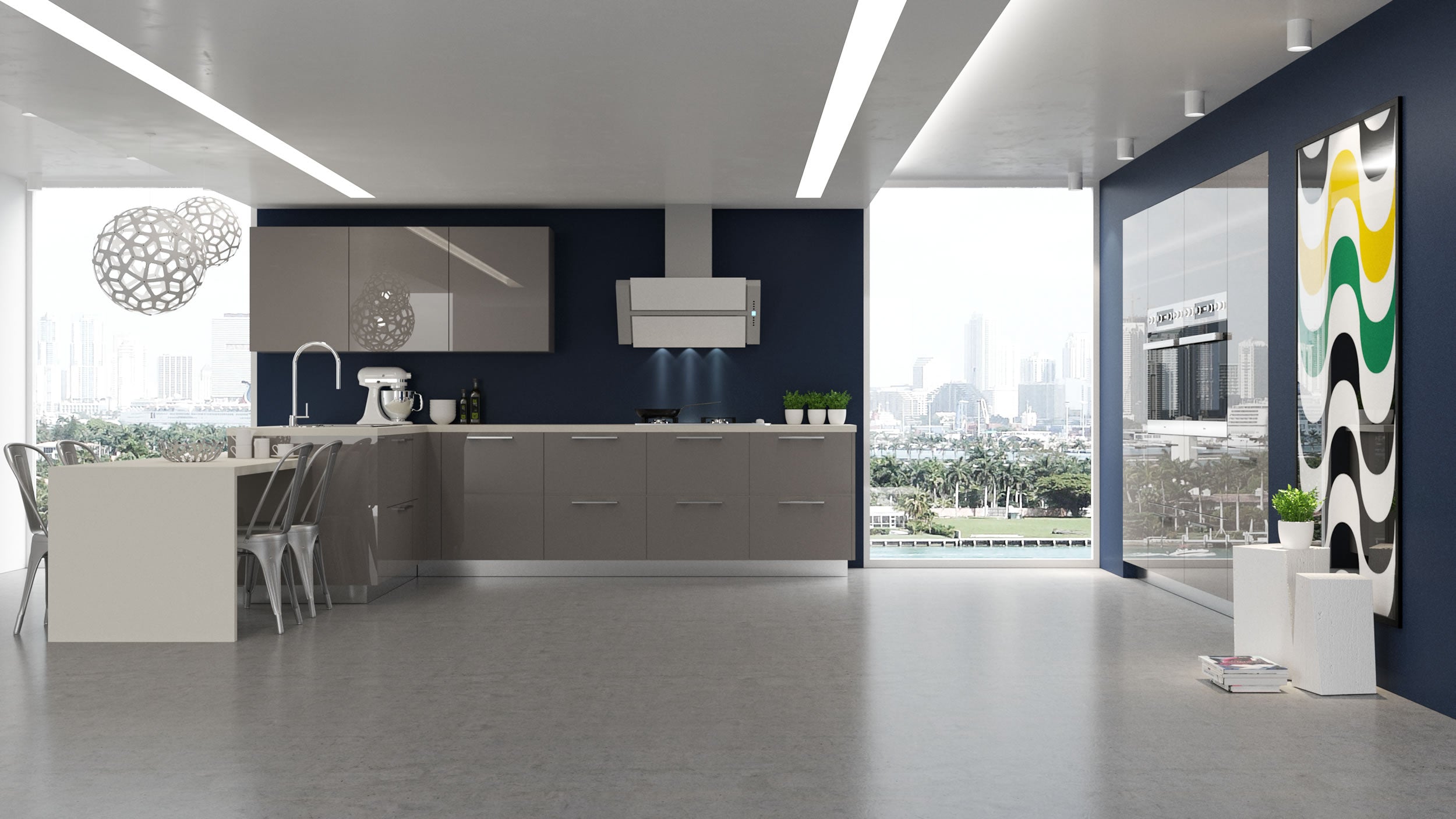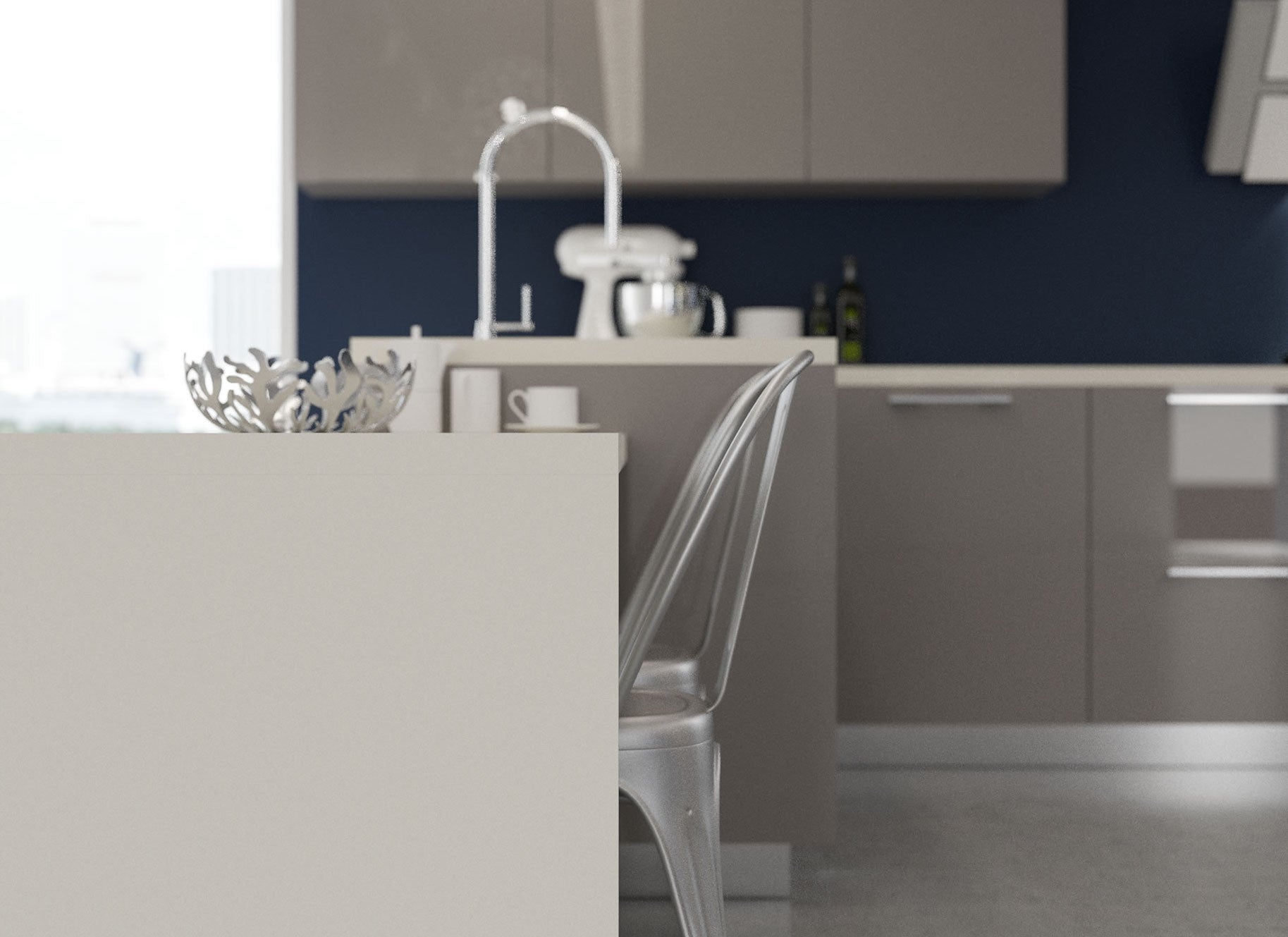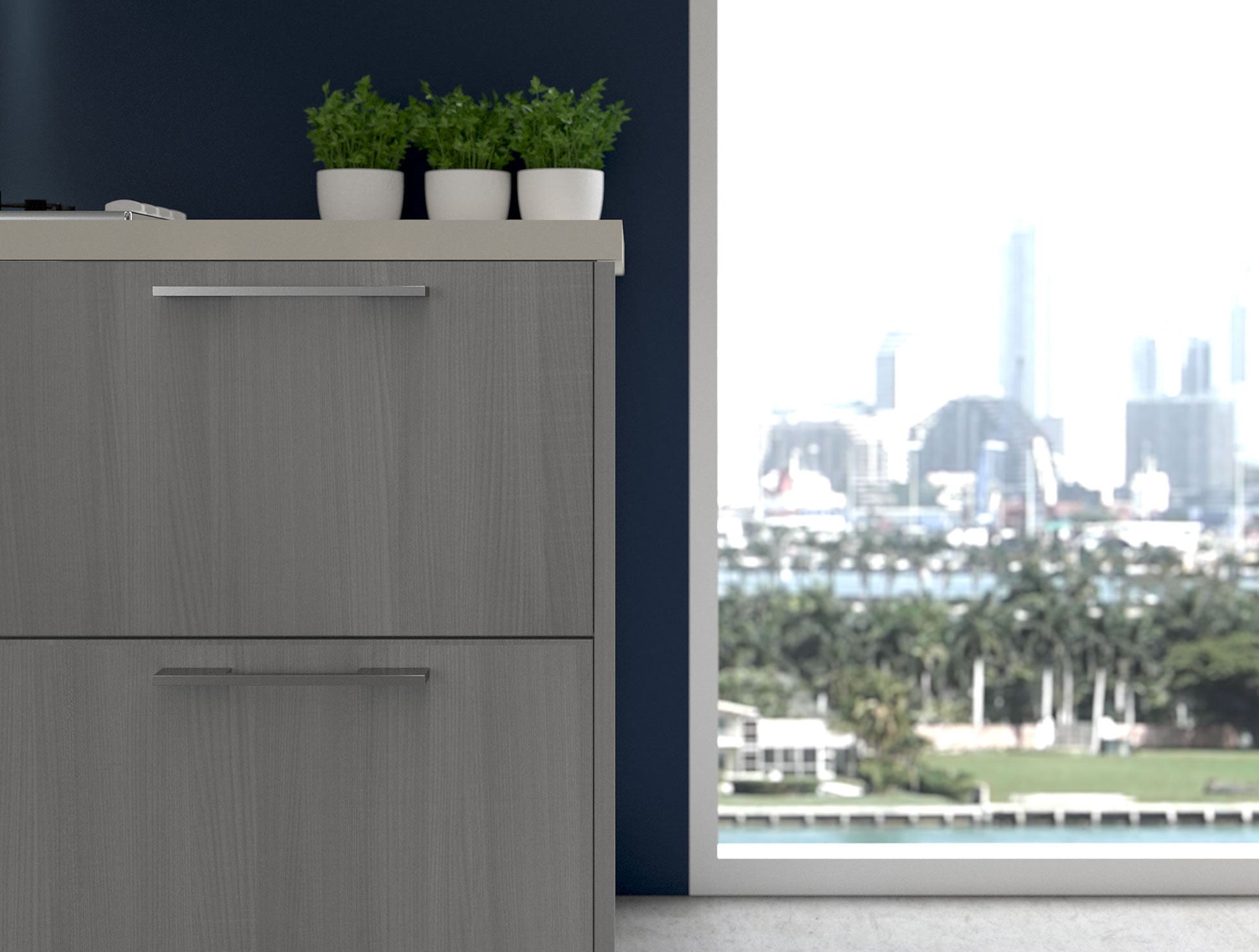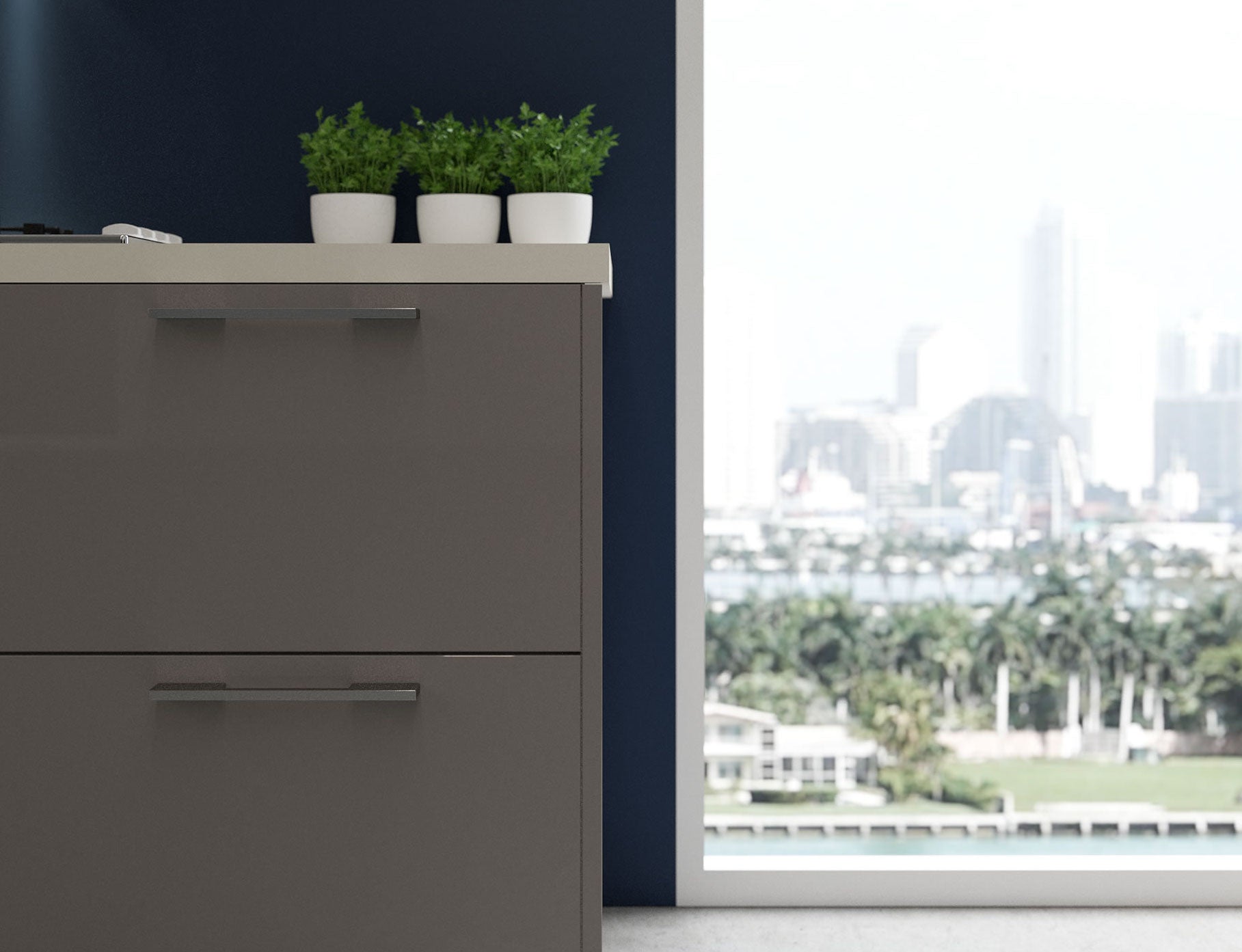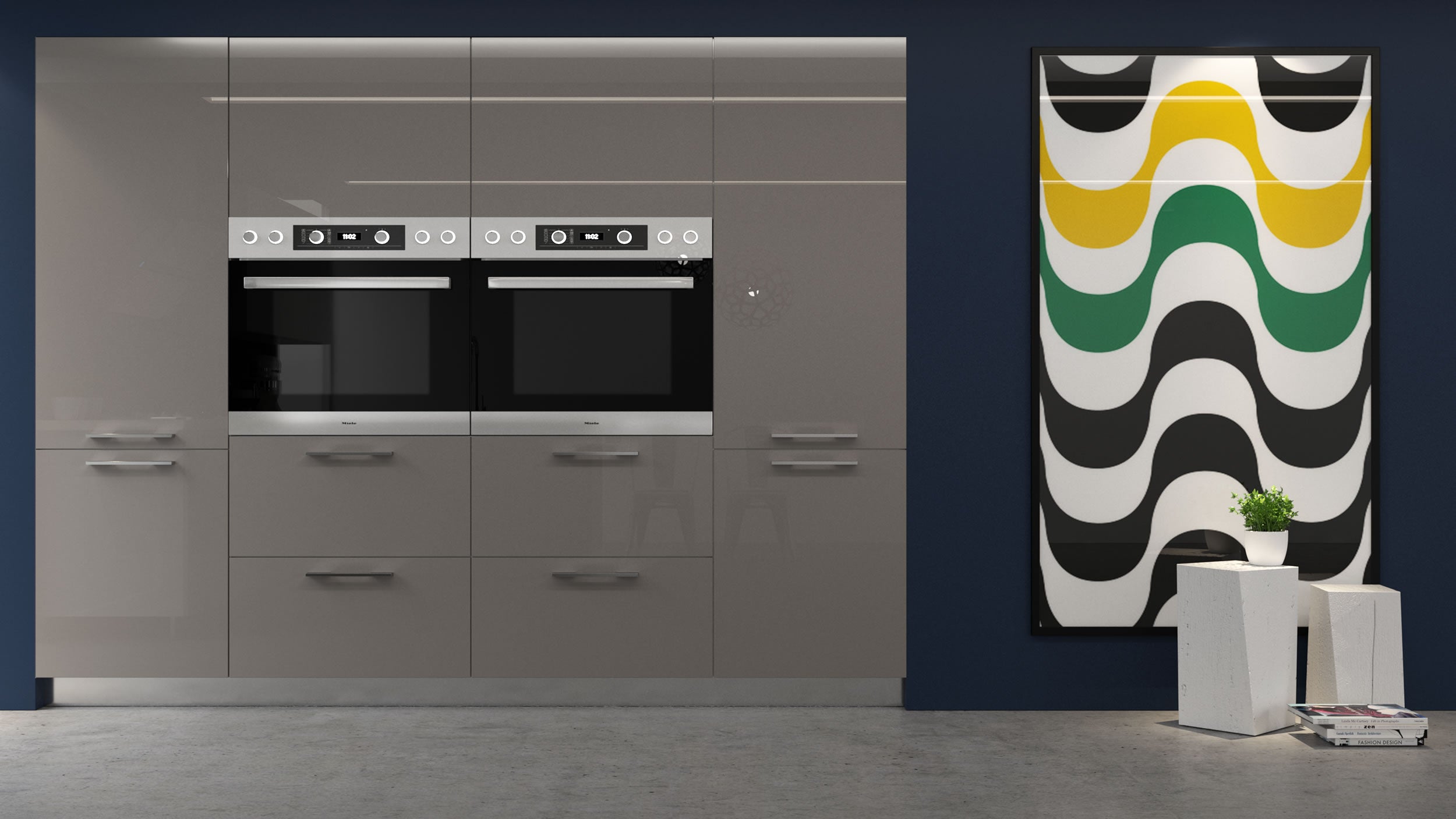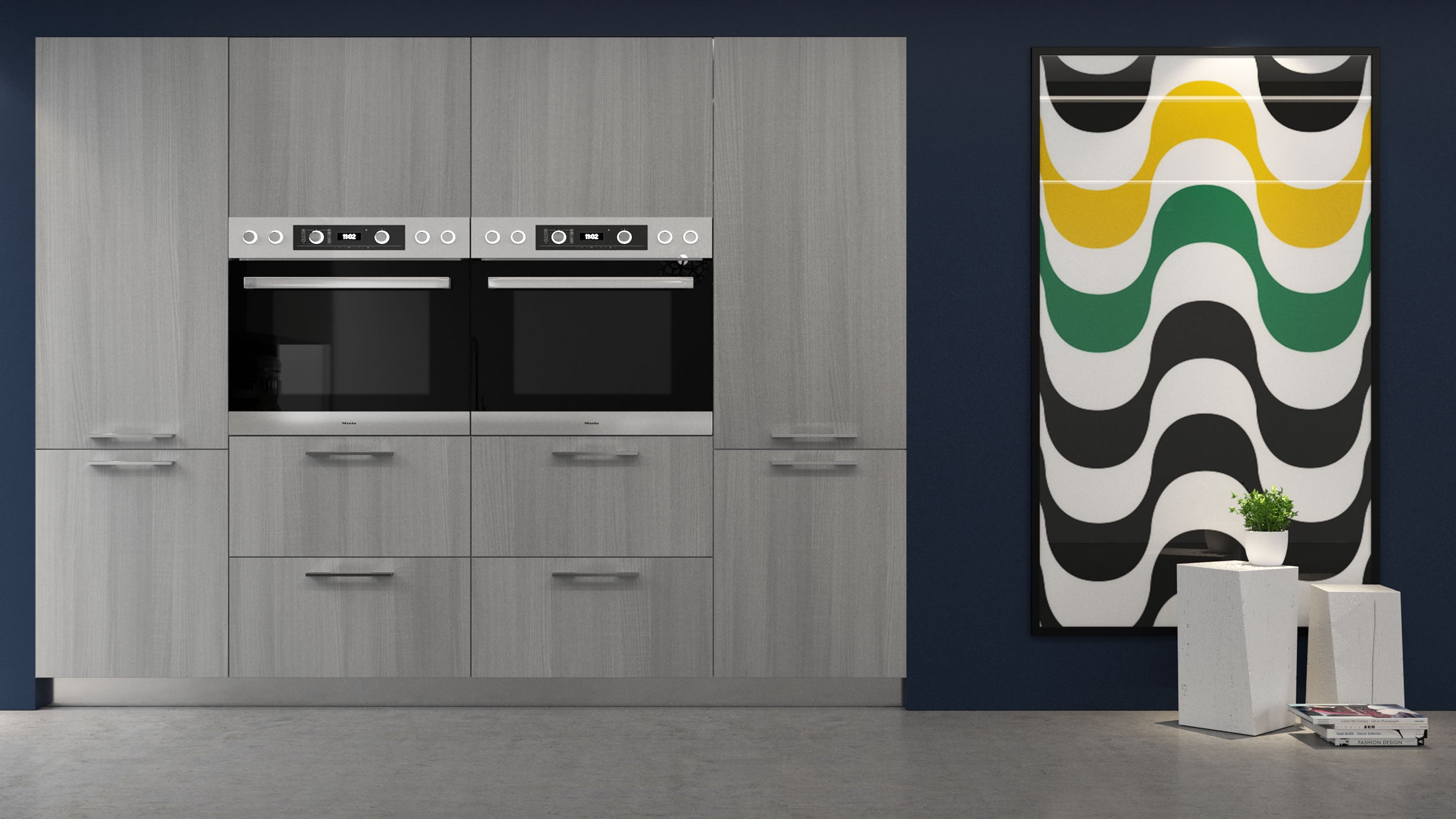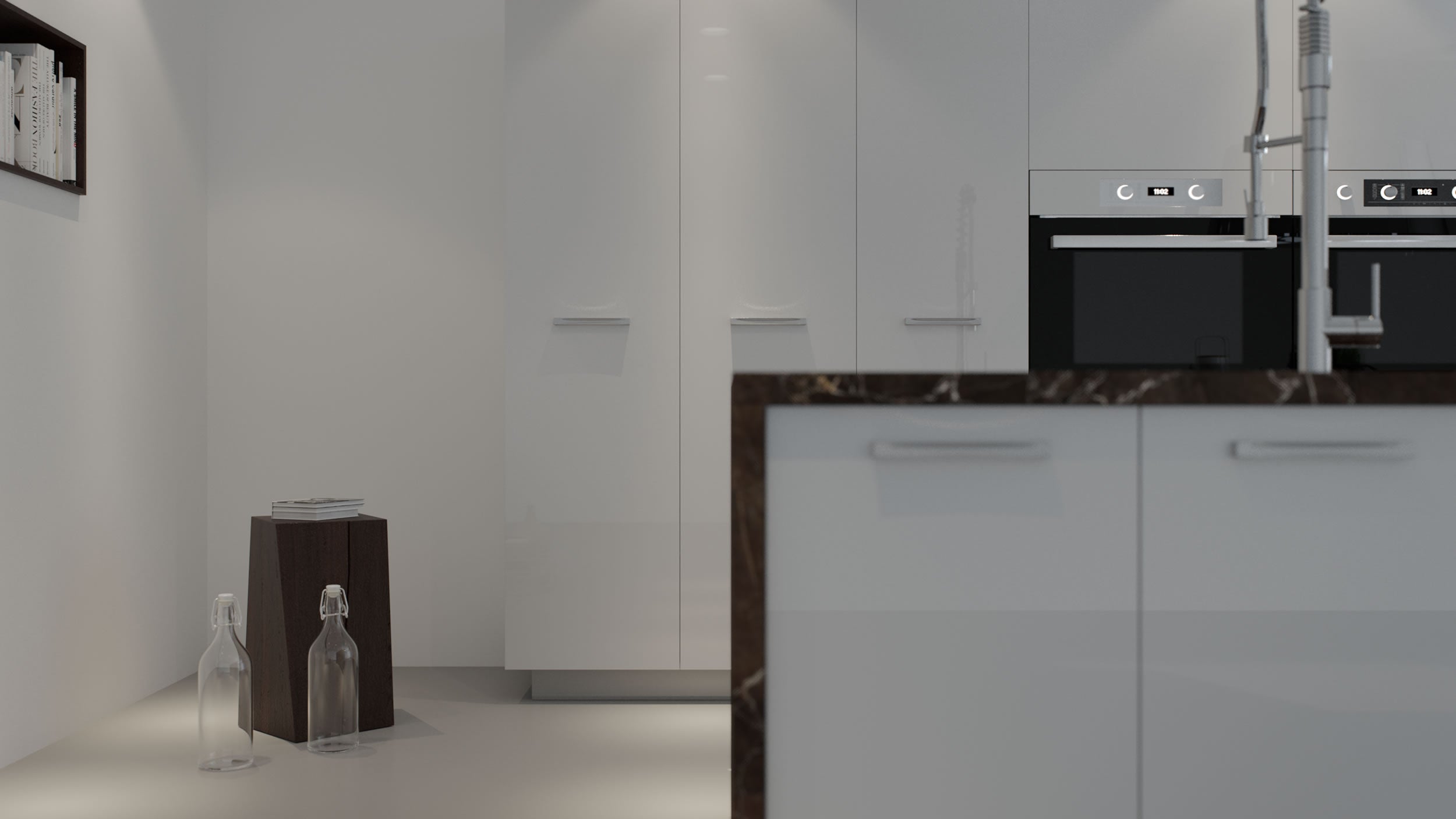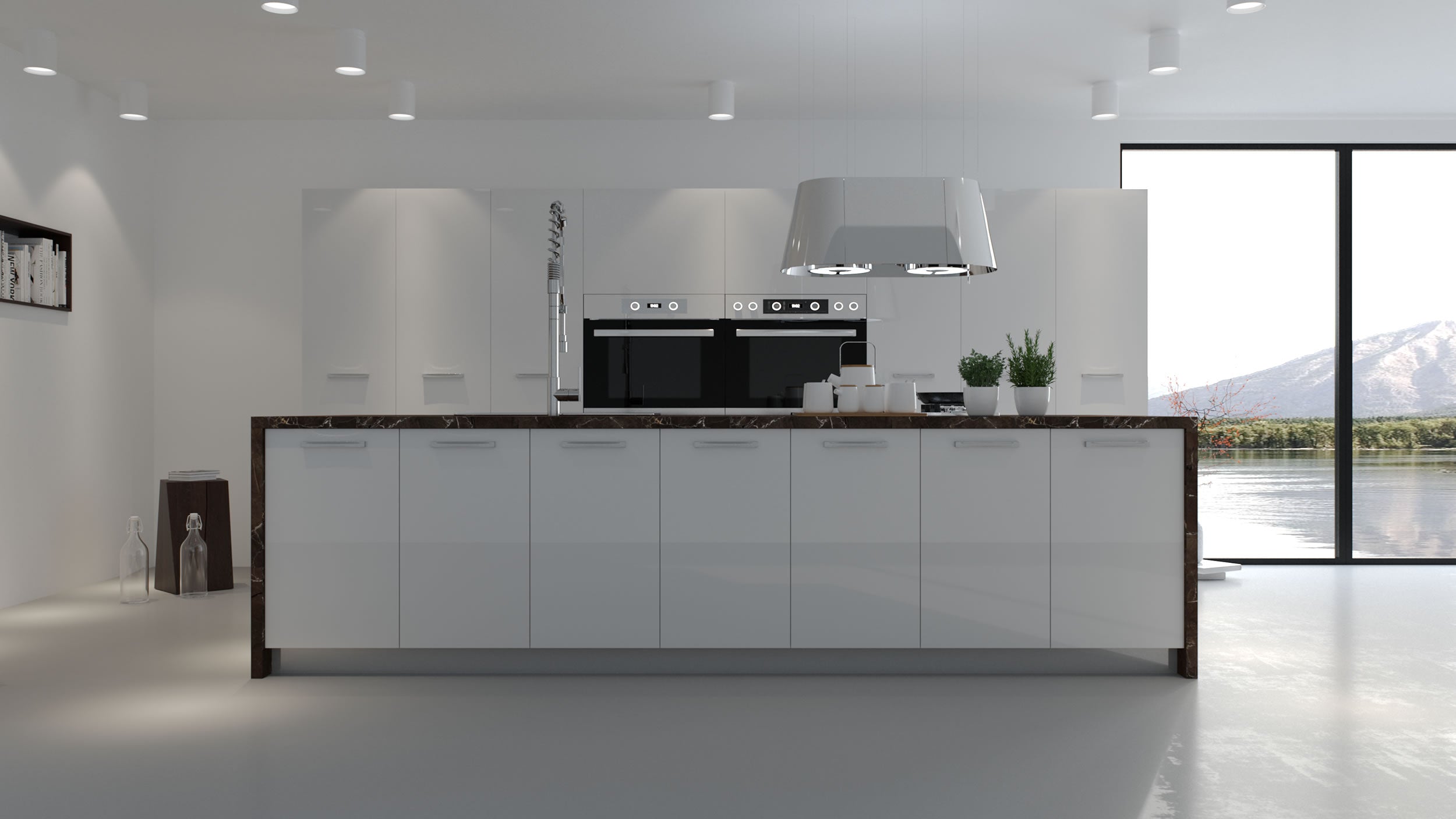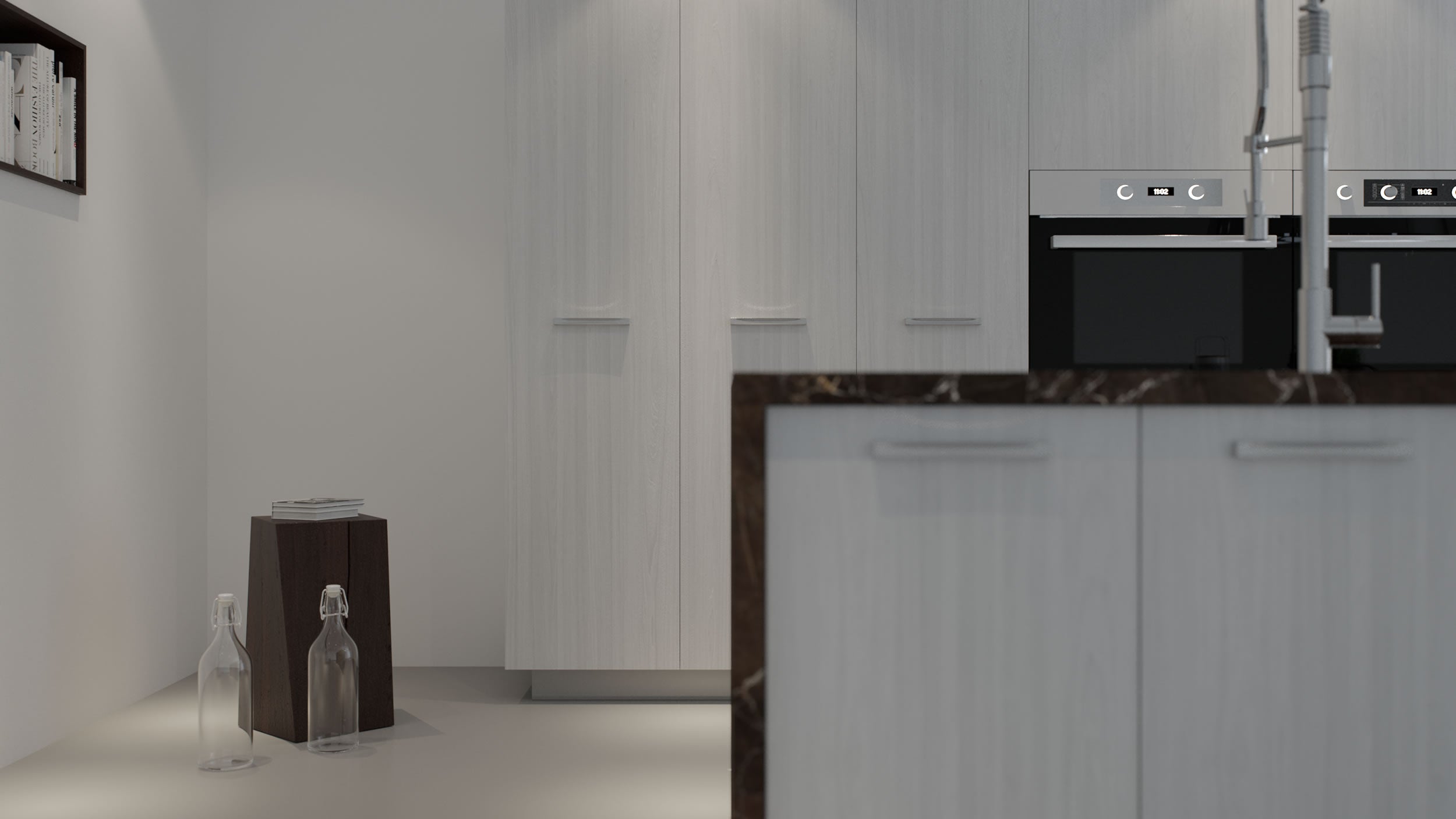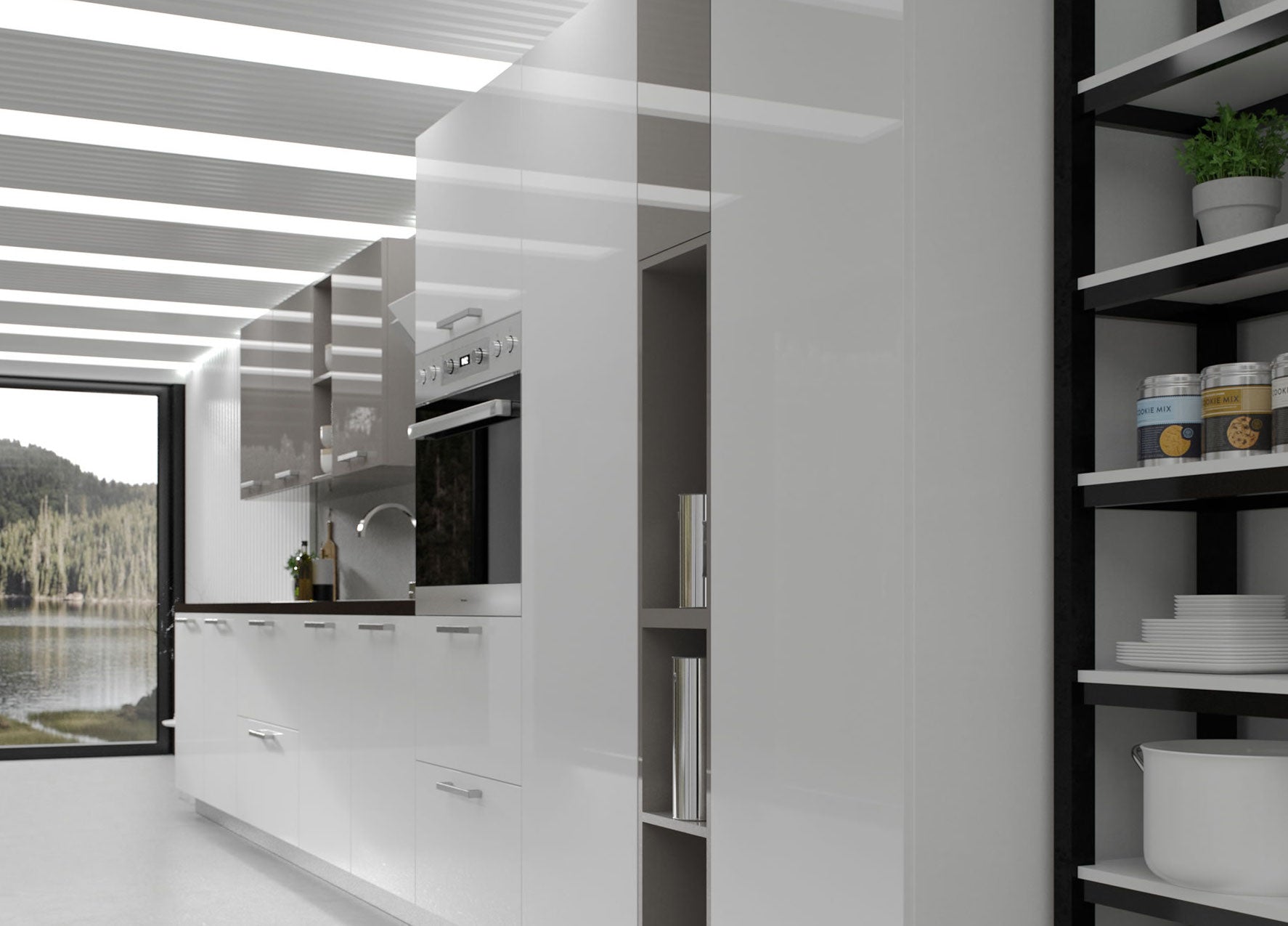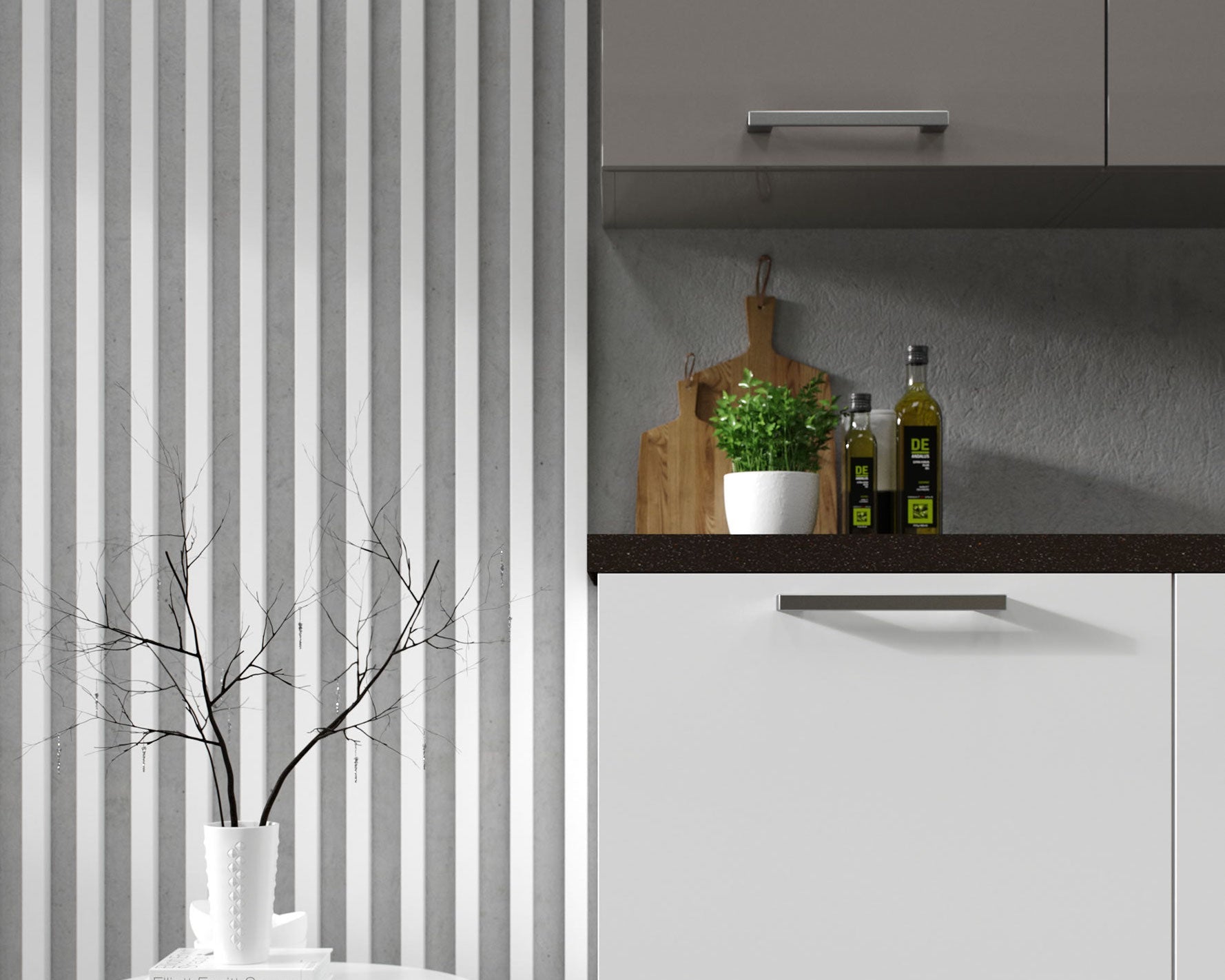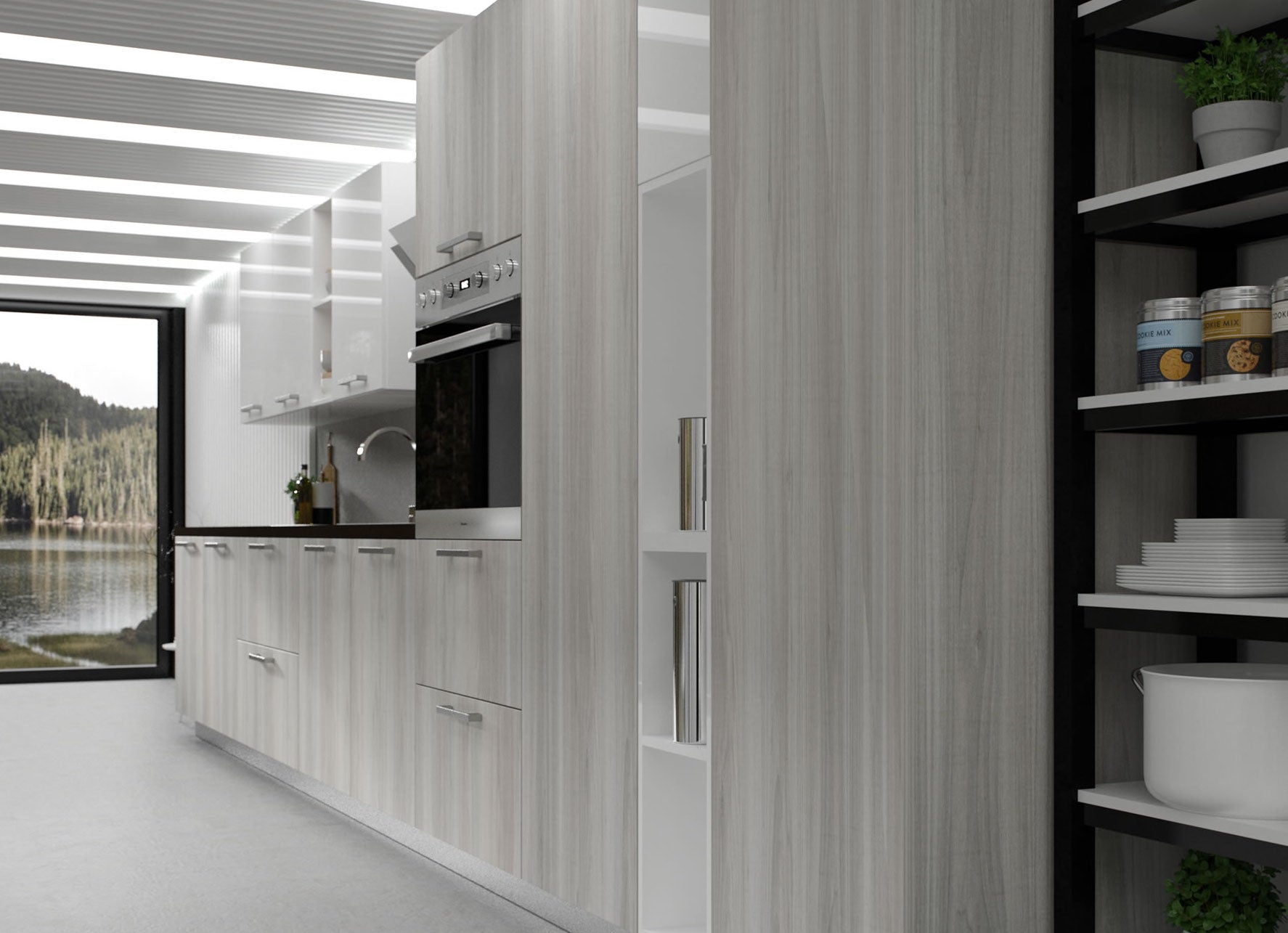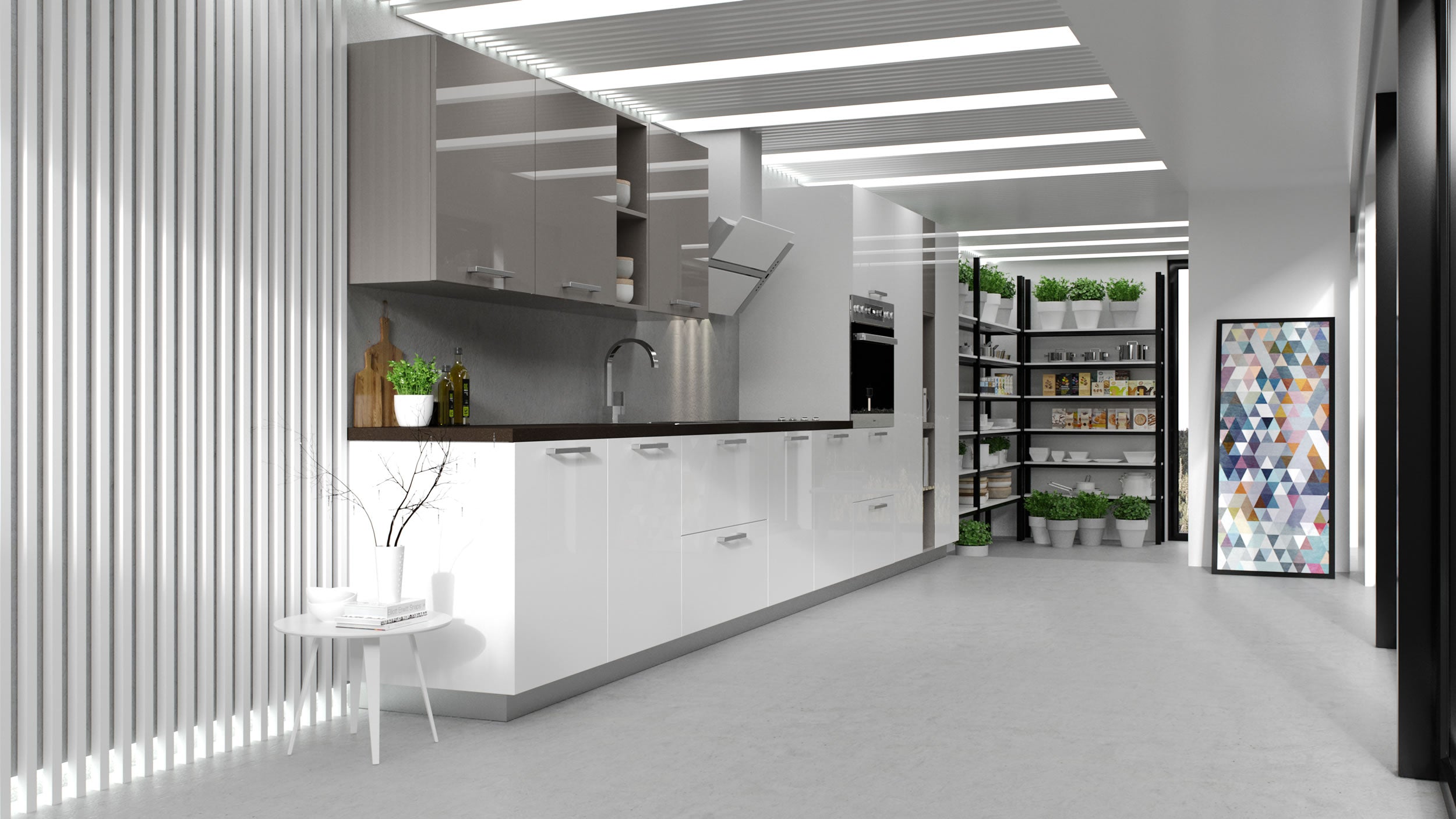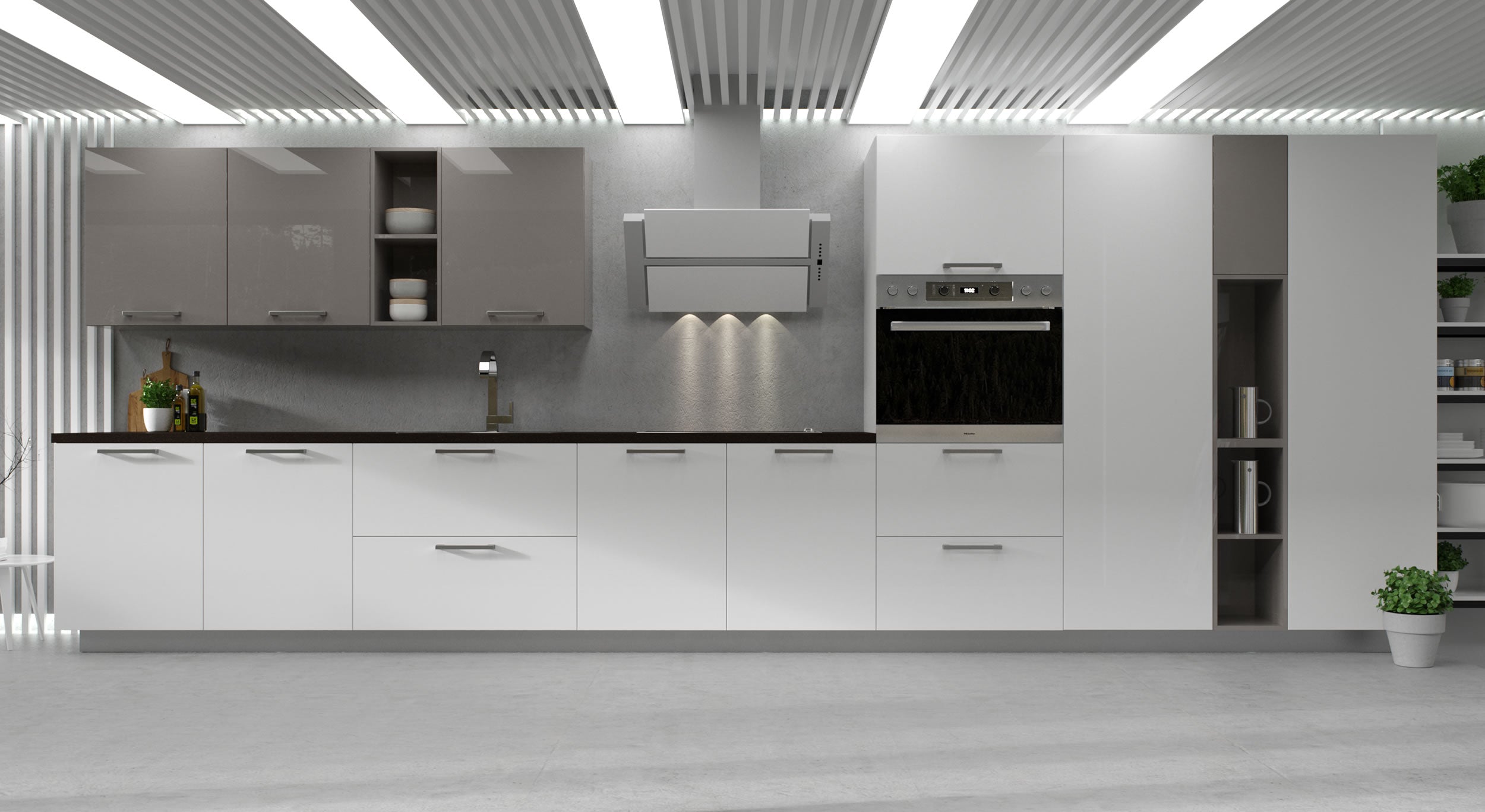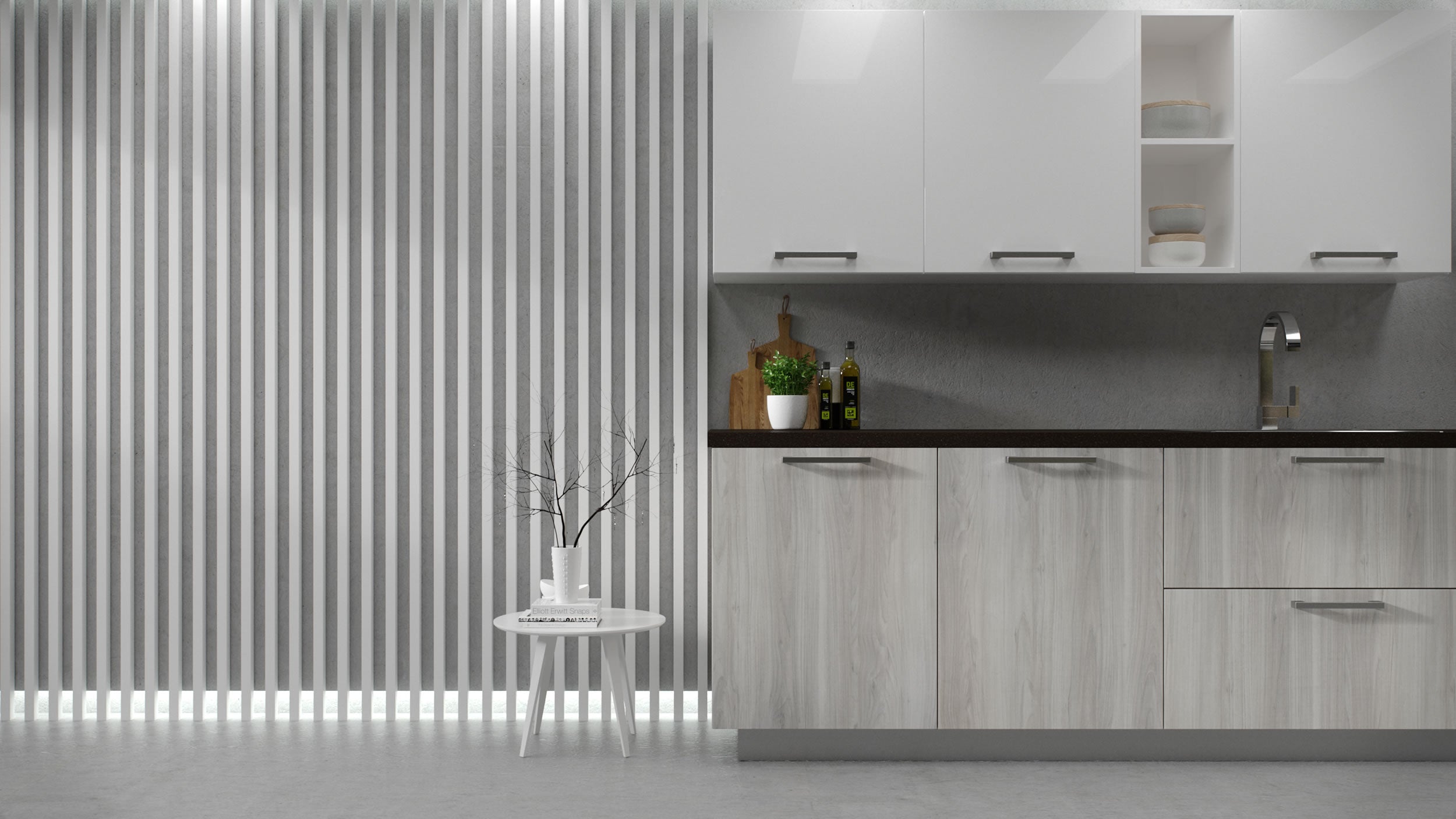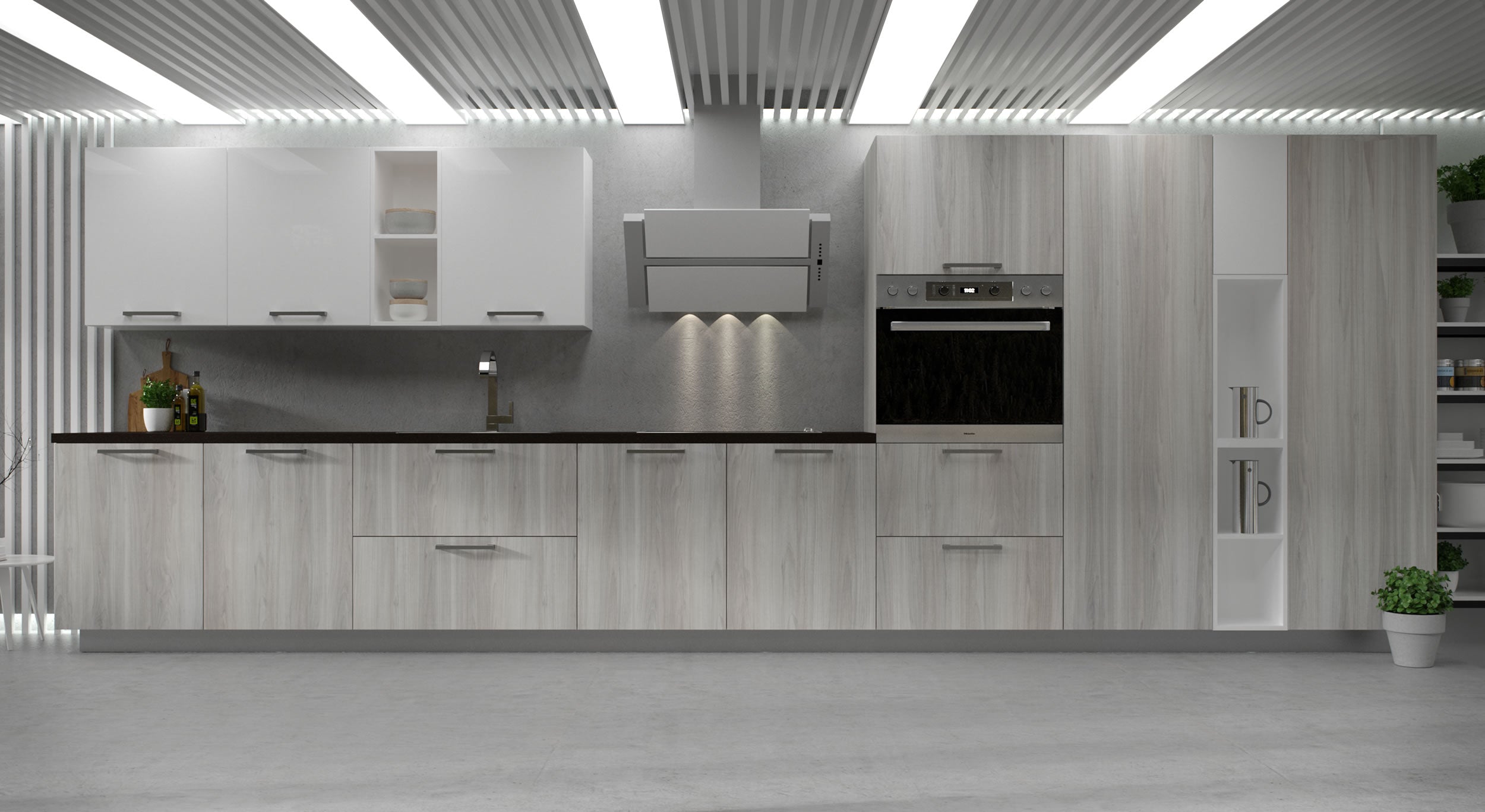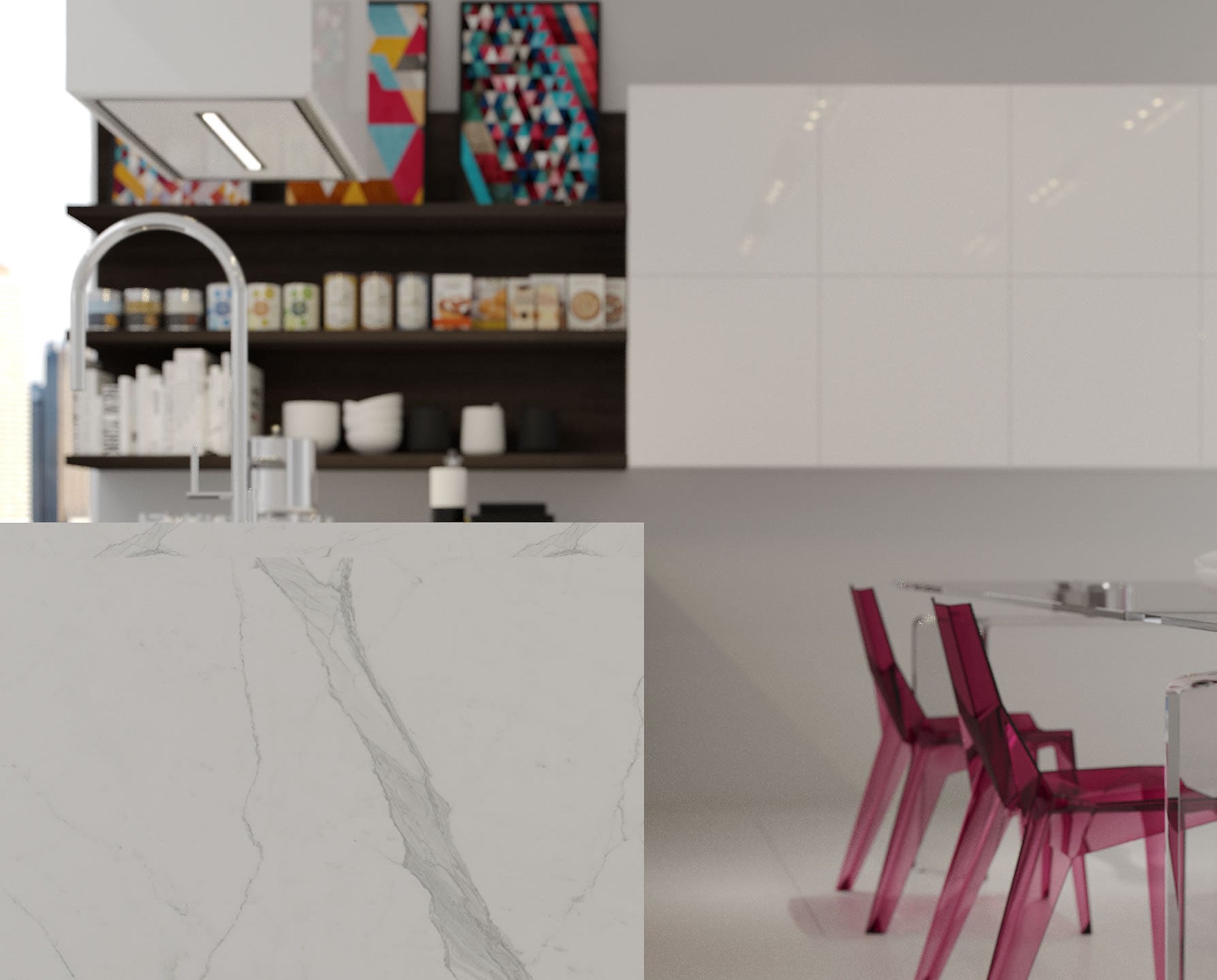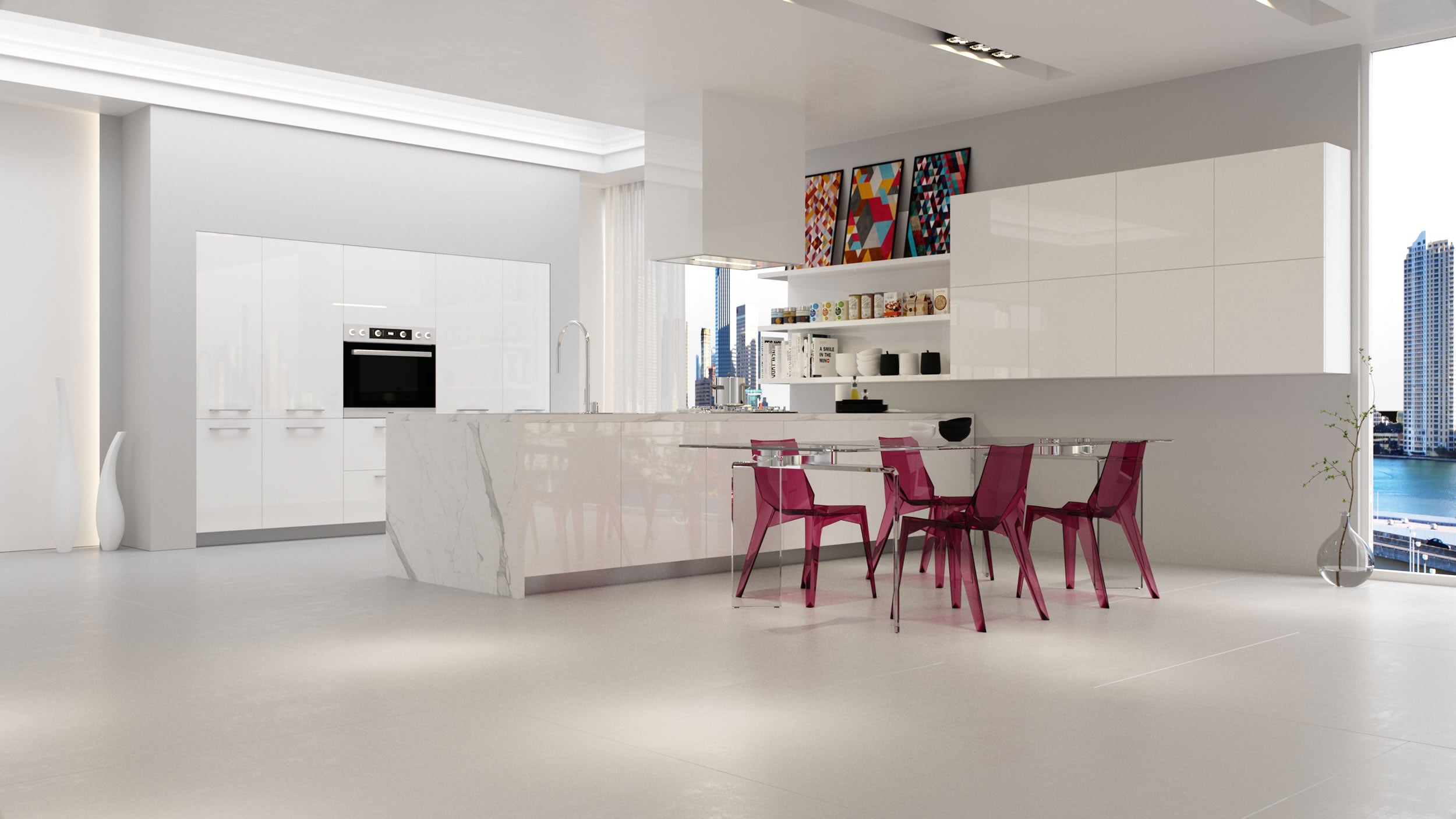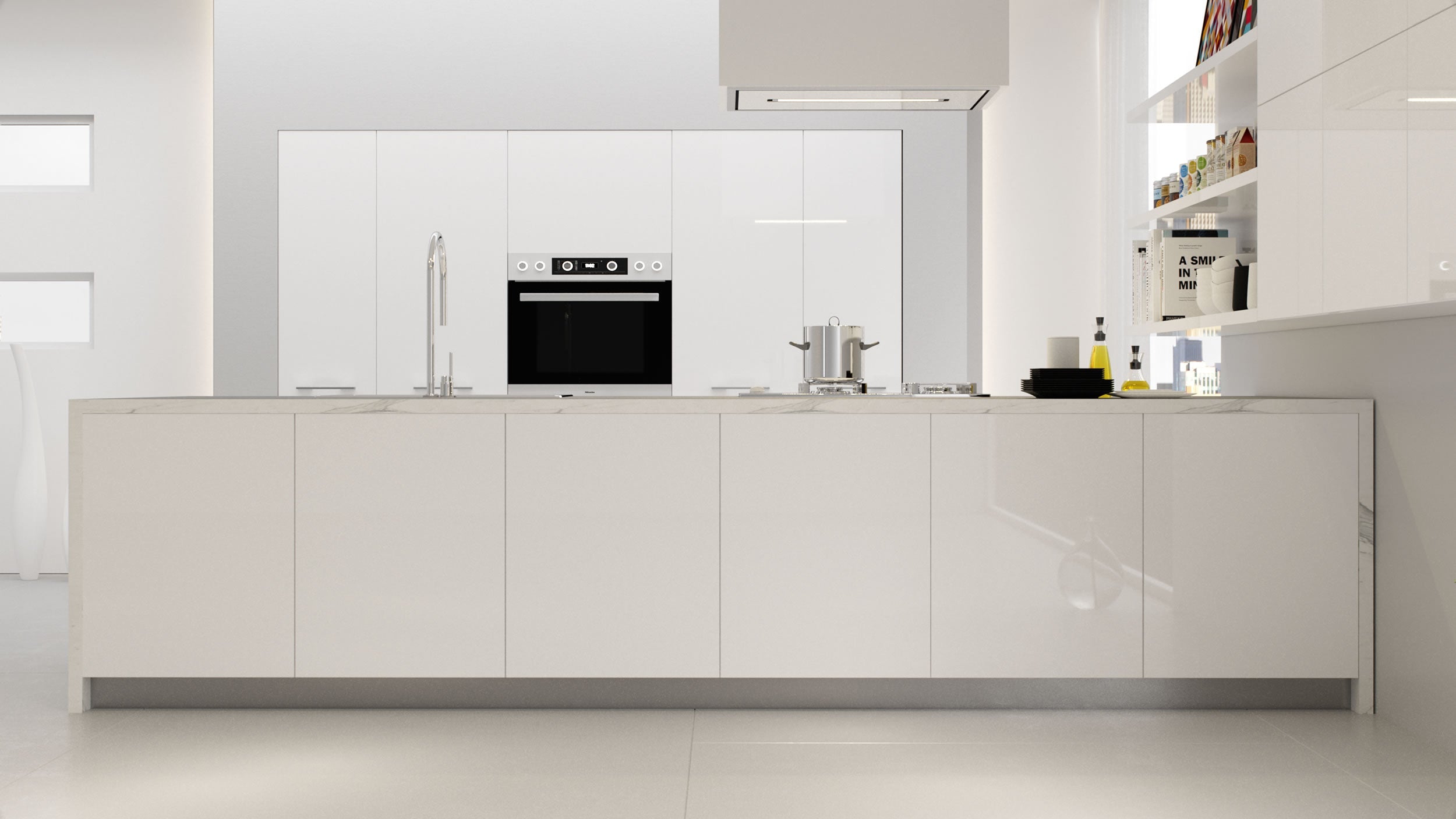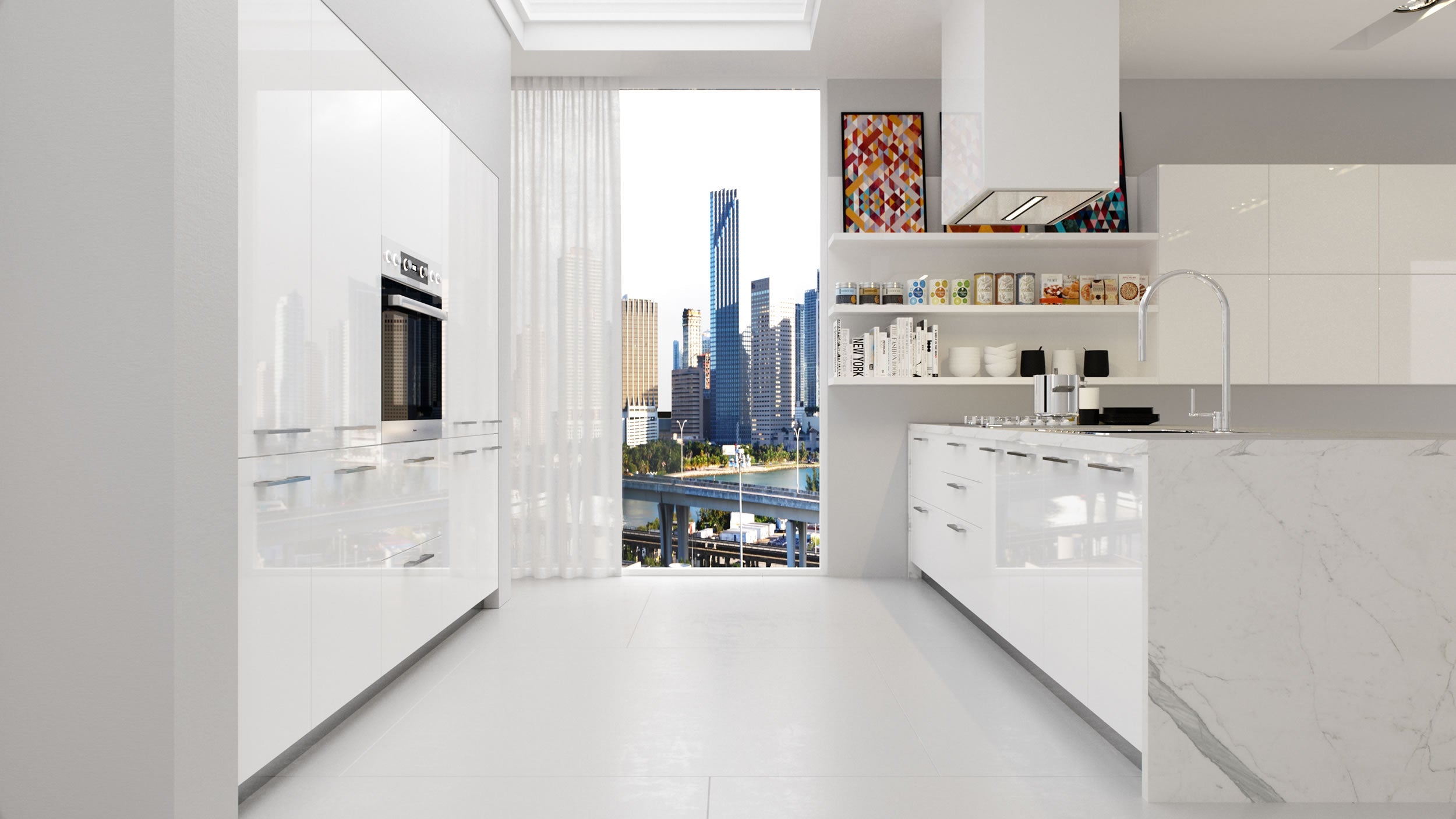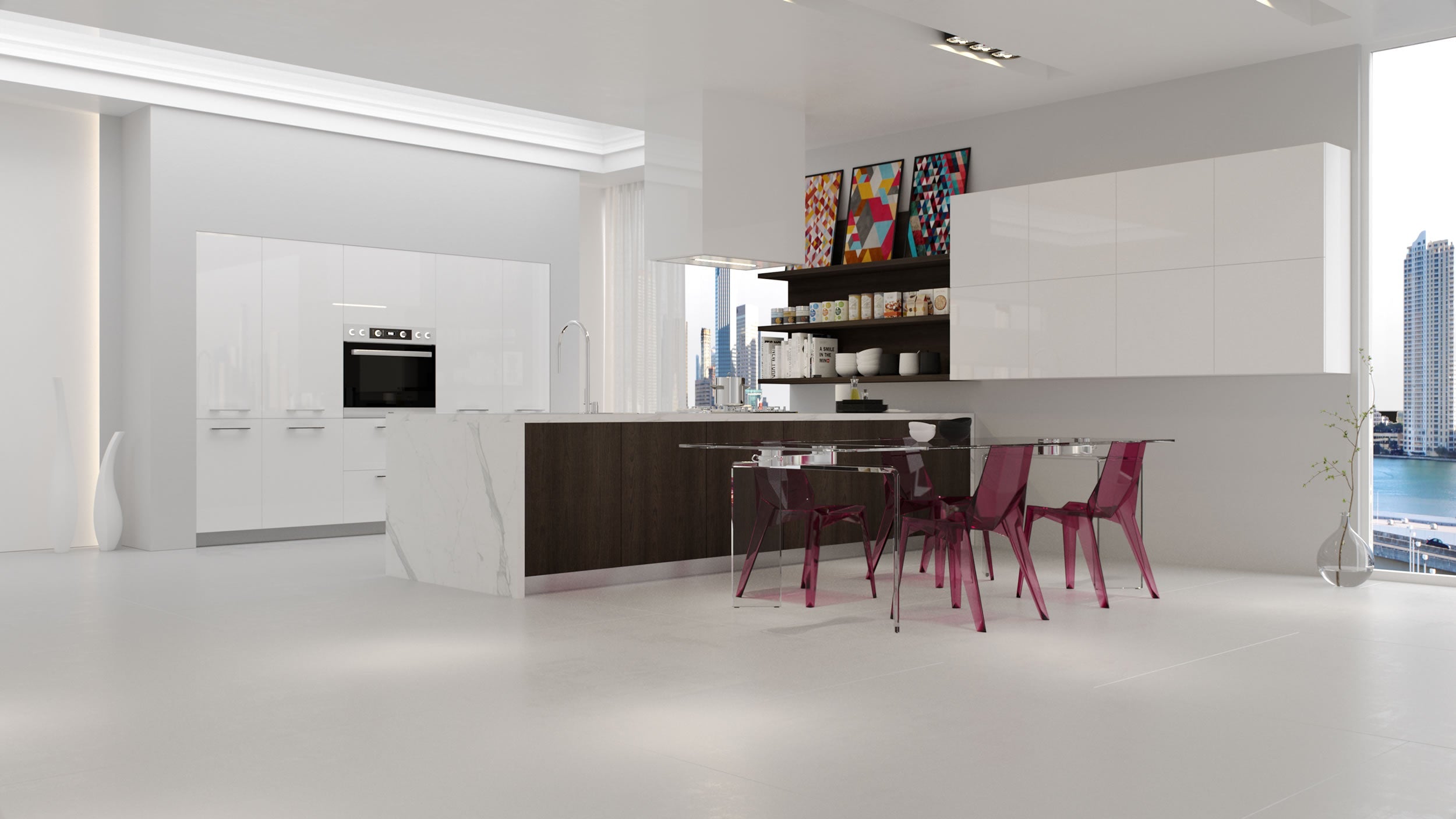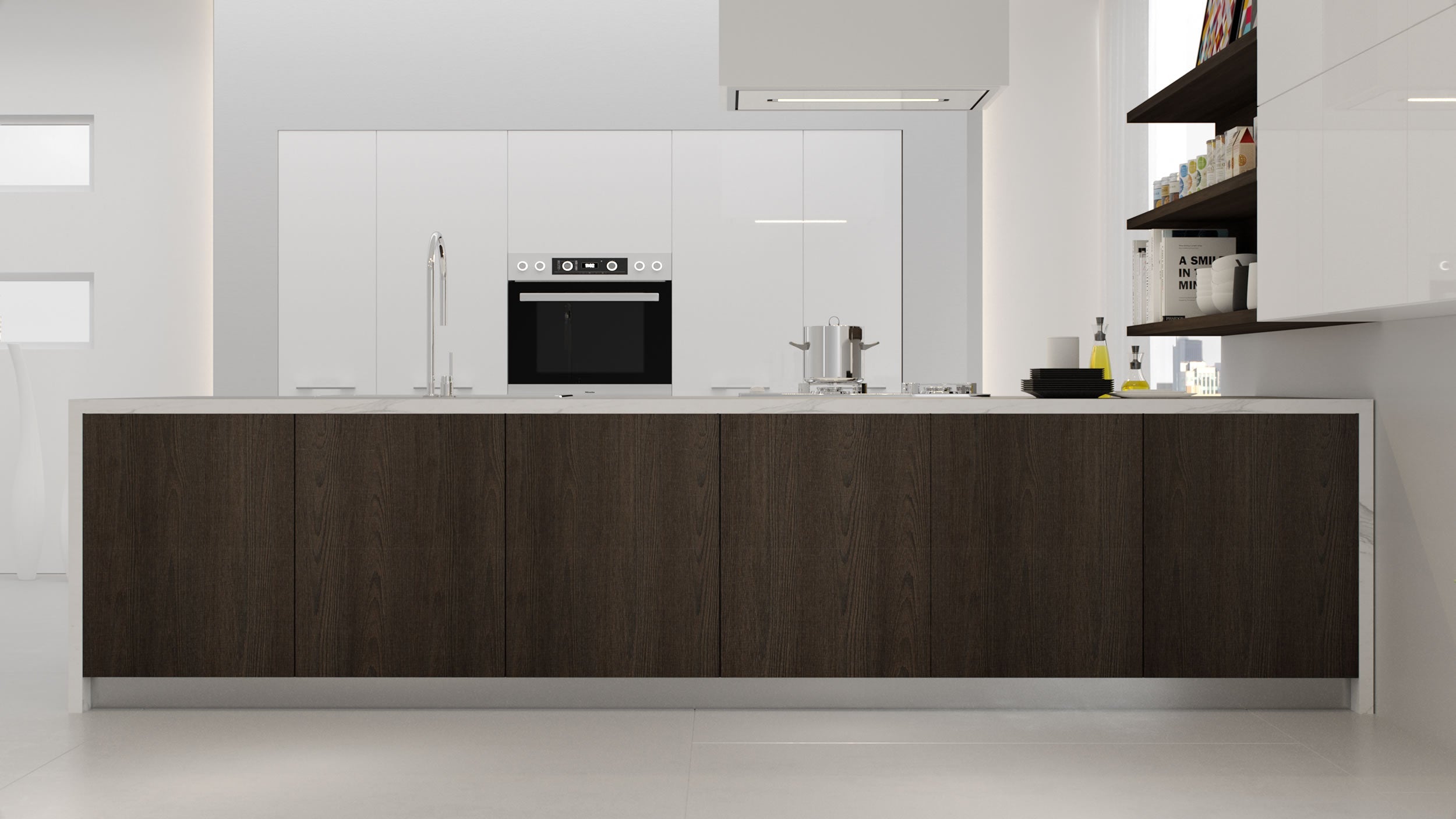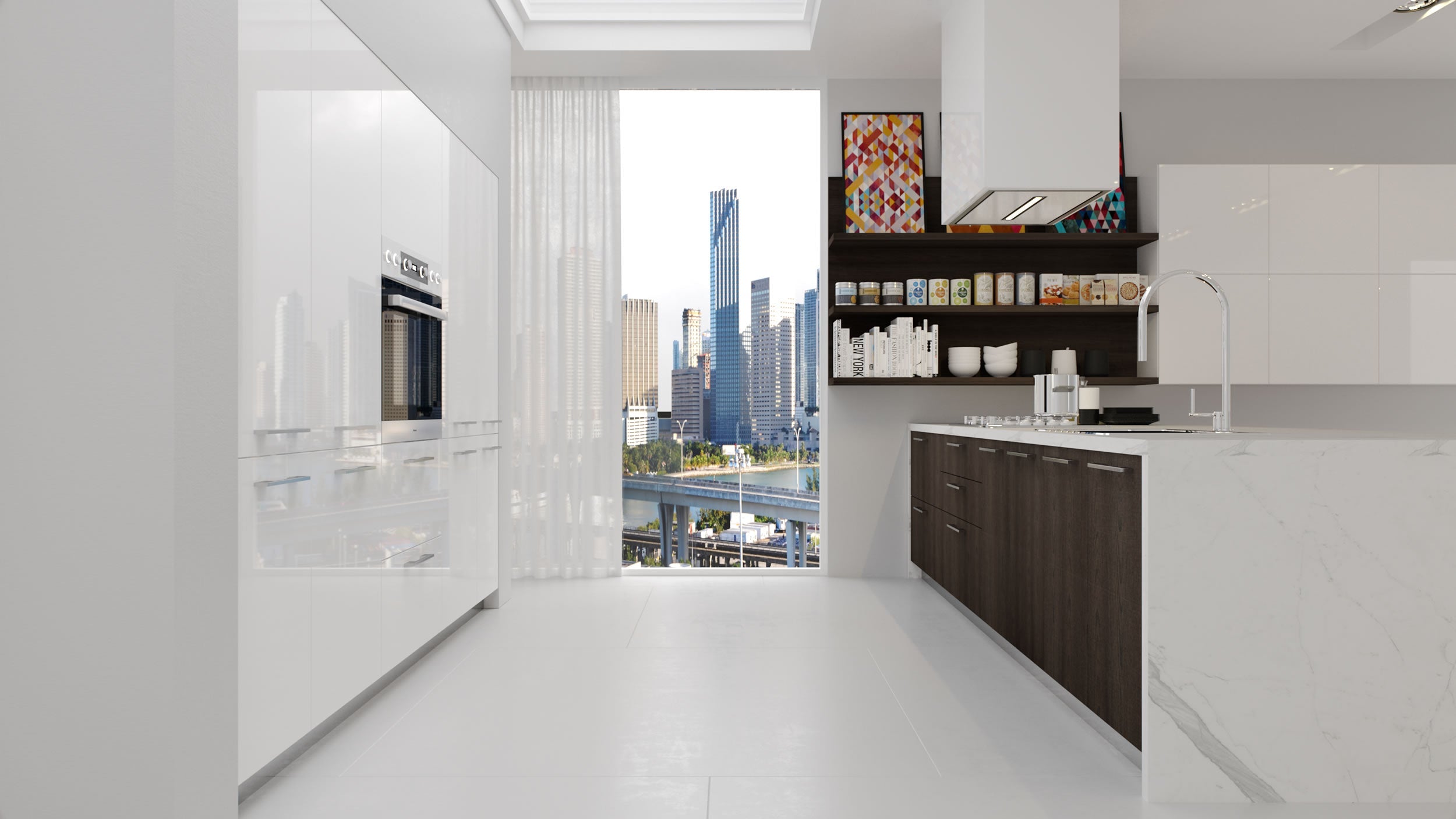 Kitchen Cabinet Design
SKU:
---
THE KITCHEN OF YOUR DREAMS CAN NOW BECOME A REALITY!

FROM THE COLOR PALLETE TO THE PERFECT MATCHING CABINETS, WE CAN HELP YOU BRING YOUR VISION FROM YOUR IMAGINATION TO YOUR HOME.
---
CAN'T DECIDE A STYLE? NO NEED TO WORRY! REQUEST THE ASSESSMENT OF OUR TALENTED DAX EXPERTS IN DESIGN AND THEY WILL HELP YOU FIND THE RIGHT ONE FOR YOU .
GET STARTED TODAY BY SIMPLY FILLING THIS FORM.
Brooklyn 

The flexible and clean design elements make Brooklyn a very adaptable kitchen. The L-shaped layout is very space-efficient and provides plenty of preparation, dining, and storage space. High gloss white or grey surfaces together with subtle wood grains create a contemporary high-quality feel. 

DUO Catalog

Palermo







Palermo will immediately strike your designer instincts with its minimalistic approach. Clean lines, simple volumes, and great ergonomics give Palermo a contemporary look perfect for the modern-day kitchen. 

DUO Catalog

Soho

A modern kitchen design with a multifunctional island layout and great attention to detail. Soho combines the deep colors of the granite worktop with pure and clean white cabinet surfaces. 

DUO Catalog

 

Barcelona

A very modern modular kitchen. Barcelona with its double galley layout will offer you a great variety of spaces, both for storage and preparation. Barcelona's streamlined look with a white marble worktop and dark wood effect doors creates a very pleasant feeling and ultimately unites aesthetics with practicality.DUO Catalog

Warranty

Limited lifetime warranty


Download Manual
Download Parts Diagram
---