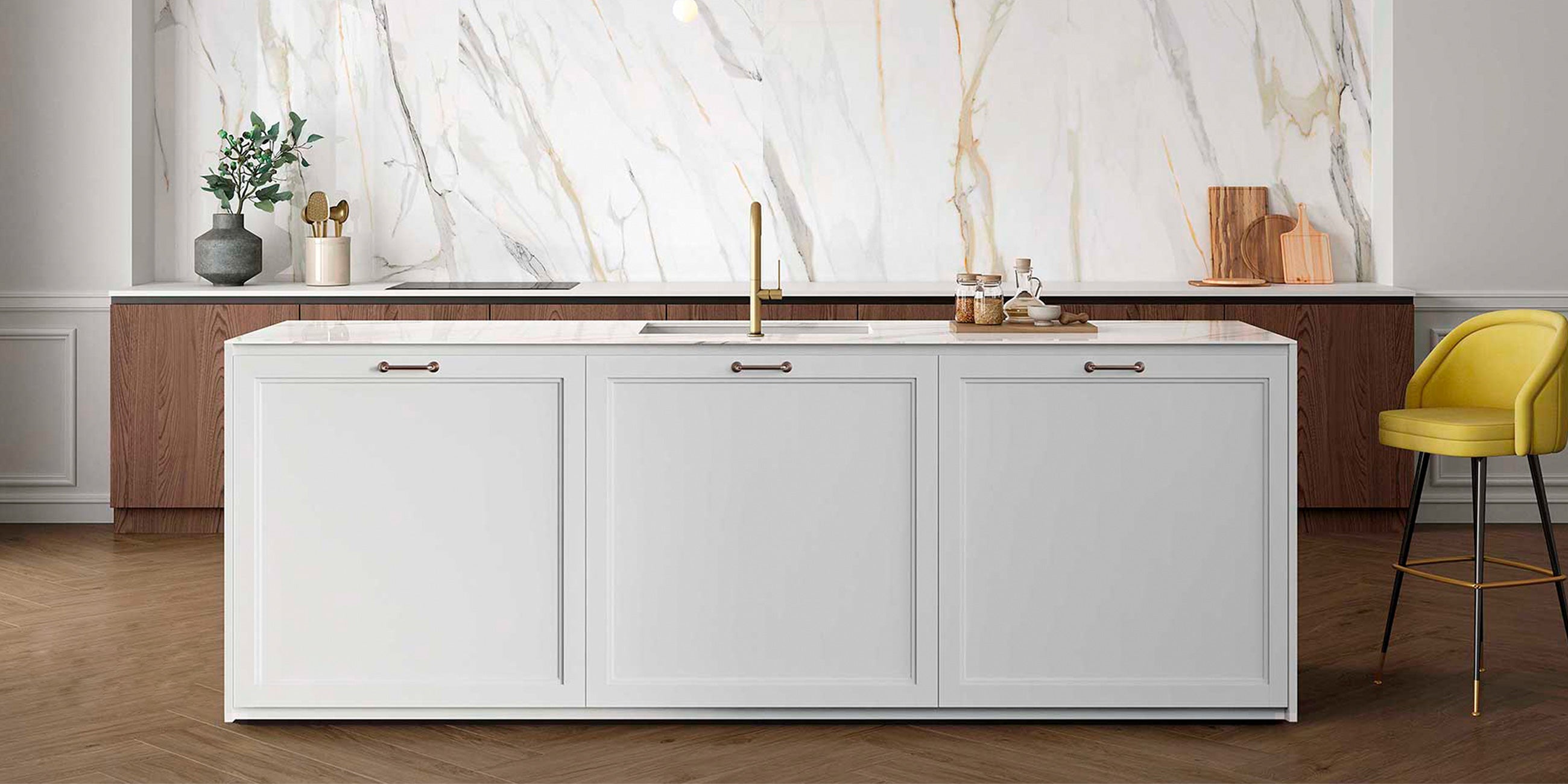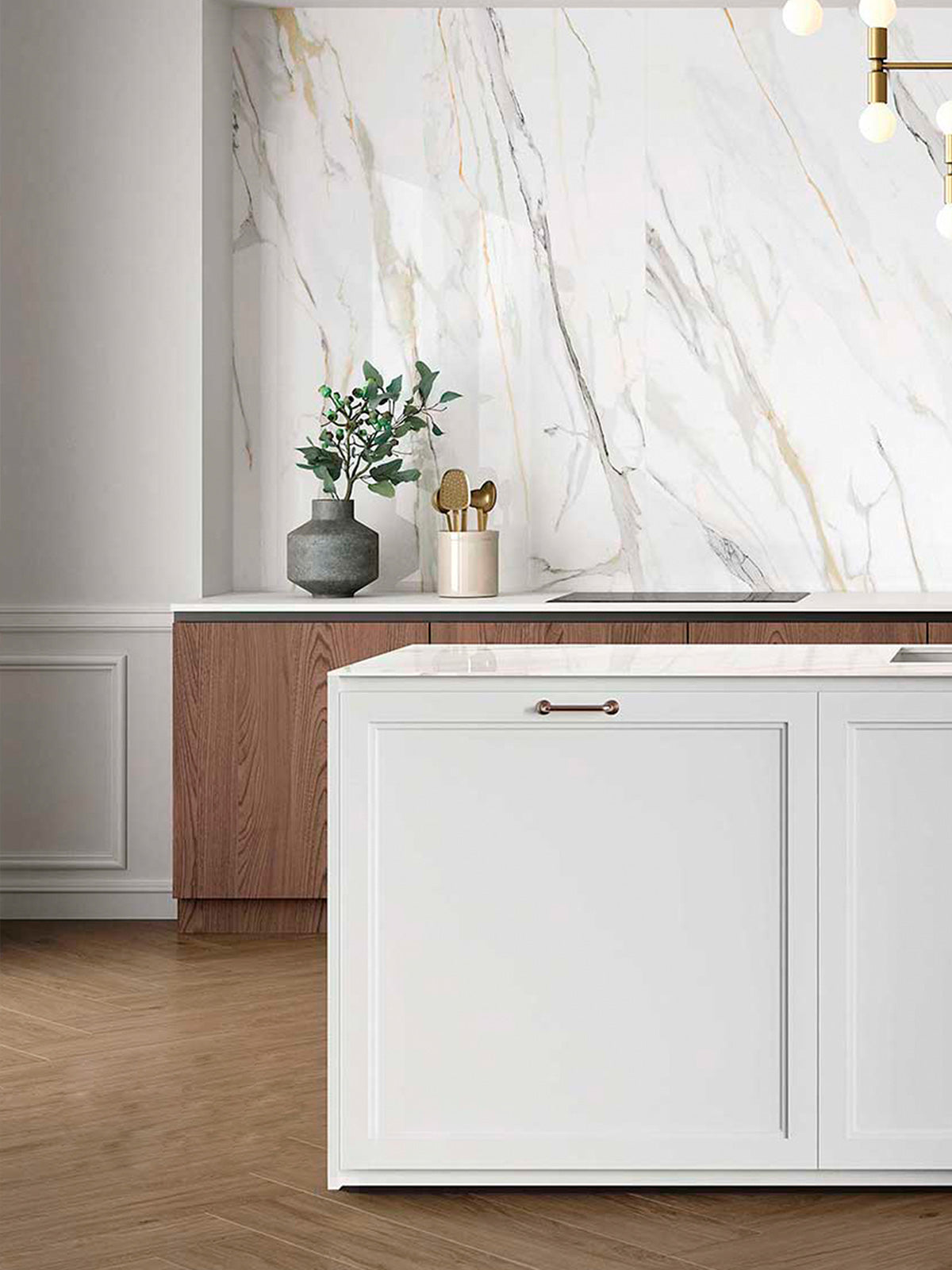 Countertops by DAX
Unexpectedly Affordable Variety
Latest DAX trends
Affordable refinement:
View all
Kitchen Top Sellers
The art of affordable refinement:
View all
Modern touch ergonomic steel faucet
Enhance the style of your kitchen with the Dax Faucet. The design is chic and simple, with a squared handle, base, and body leading to the dual-function sprayer, which pulls-out to offer easy access to hard-to-reach areas of the sink.
Learn more
Bathroom Top Sellers
Give your bathroom a modern look.
View all
Vanities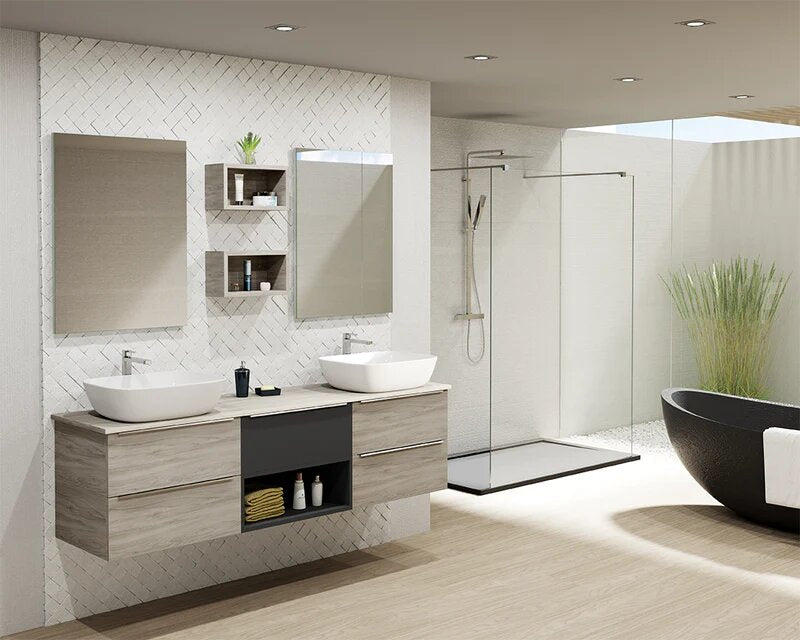 Flooring & Tile  Best Sellers
Great in-stock product variety.
View all
A source of inspiration
Floor & Tile design ideas to revamp your home.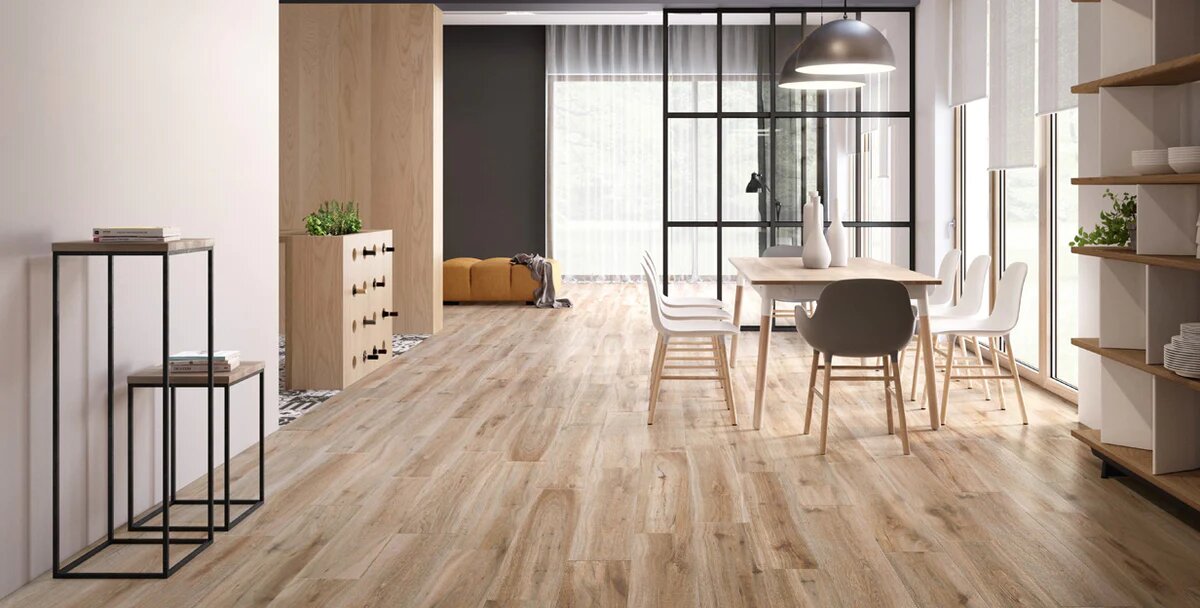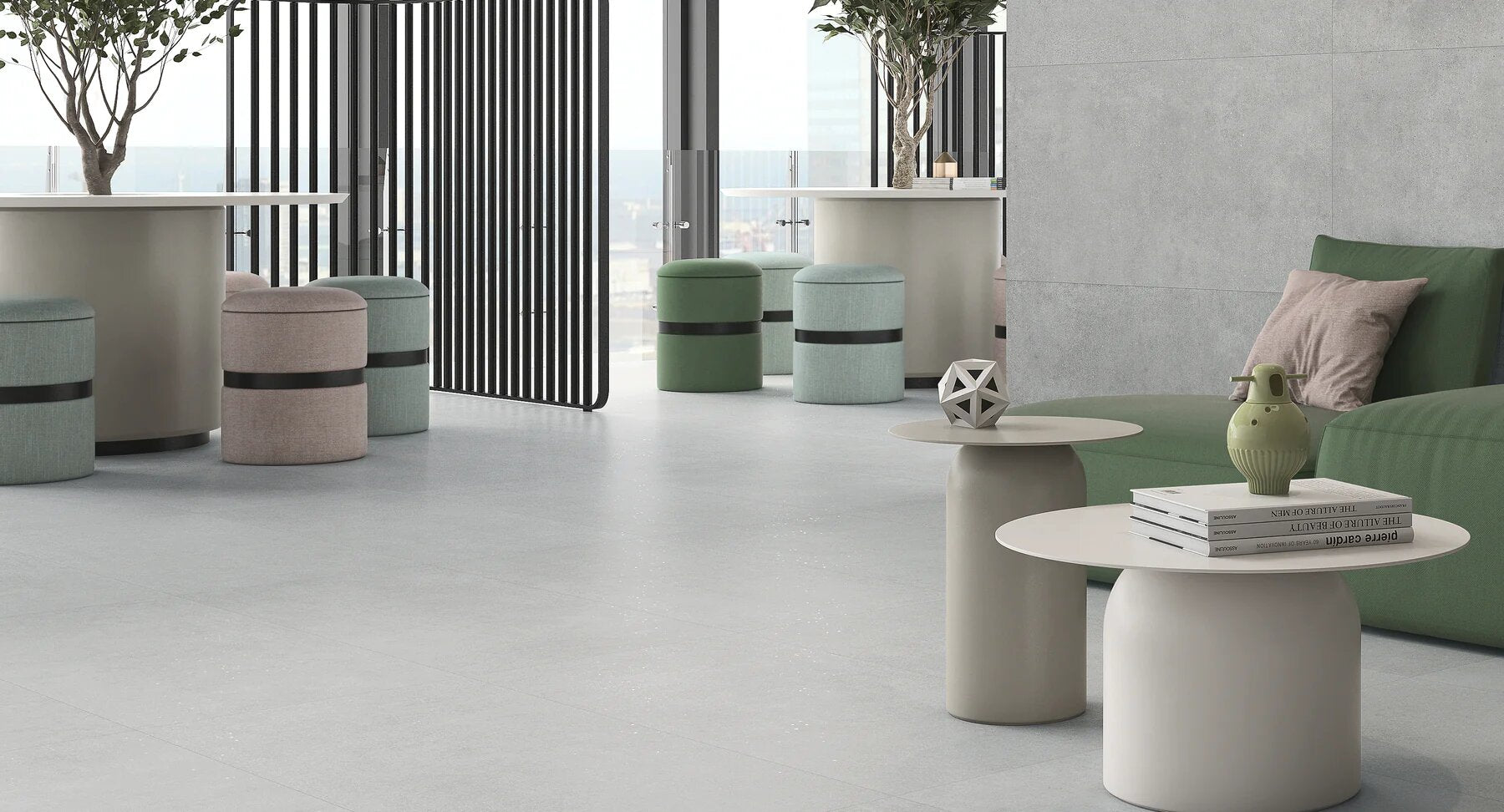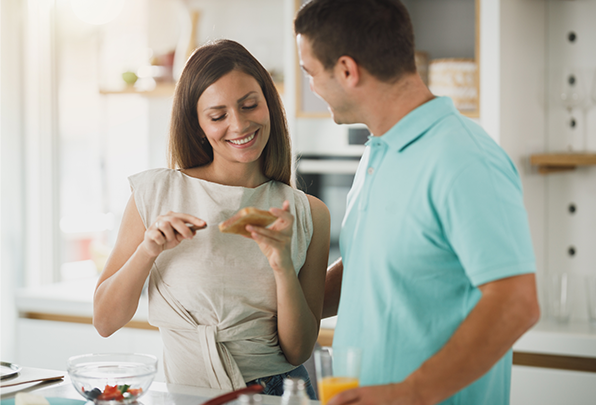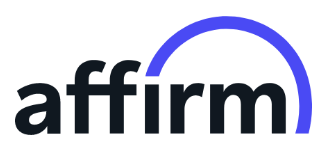 12 Months Promotional Financing available
On qualifying purchases with your home design credit card. *Subject to credit approval.
Learn about financing
The best in florida, I am a customer who come to Dax once a month and they always have something new to show me. Love this place.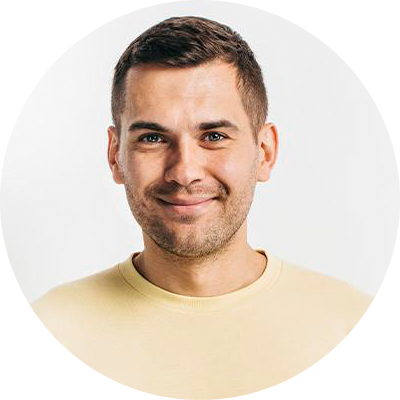 Beautiful place, beautiful place, lot of modern stuffs . Really nice attention also.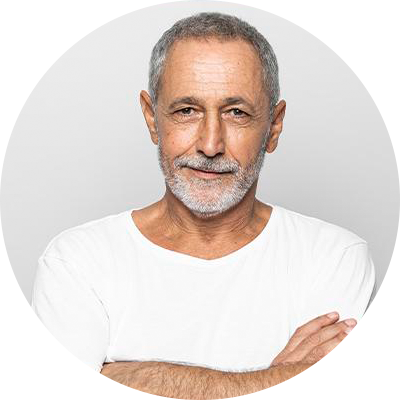 Best store ever, best store ever!!! Great staff!!! Very professional!!!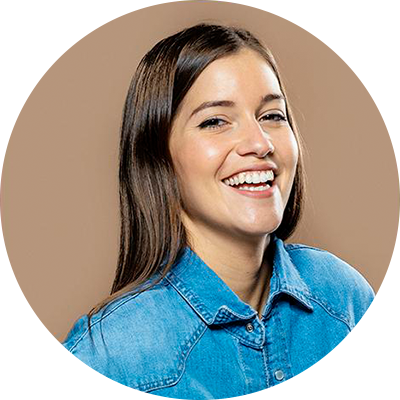 This place is amazing, this place is amazing and their products are top of the line! I was very happy with the purchase!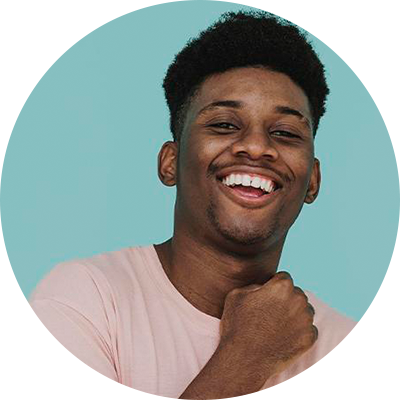 Amazing store, highly recomended. I built my kitchen with them and all I can say is: very professionals and nice prices. Thanks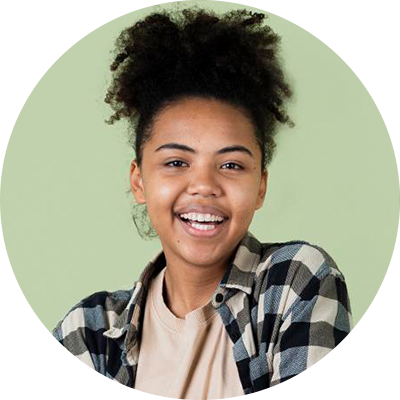 Since 2008
DAX stands as a specialist in the domain of home enhancement, with a business approach rooted in crafting an unparalleled customer journey.
We achieve this by presenting a wide range of in-stock exquisitely designed, top-tier products at prices that welcome every budget.
About us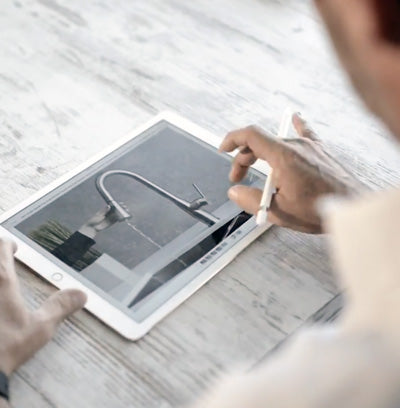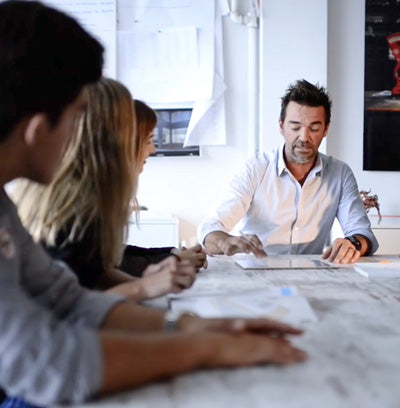 Unexpectedly Affordable Quality
We are driven to offer beautiful solutions for kitchens, bathrooms, and flooring. Infused with a dash of contemporary European flair, our products are crafted to transform spaces into authentic wellsprings of inspiration.
Unexpectedly Affordable Service
Each carefully thought out detail and each perfectly drawn line create a unique experience with each use. Elegance and functionality come together in each piece! There is no doubt that the team behind these creations is extremely talented and passionate about their work.