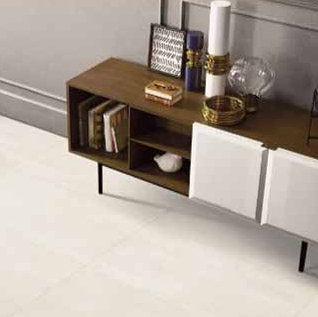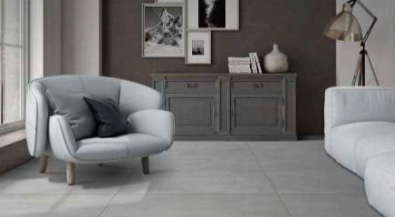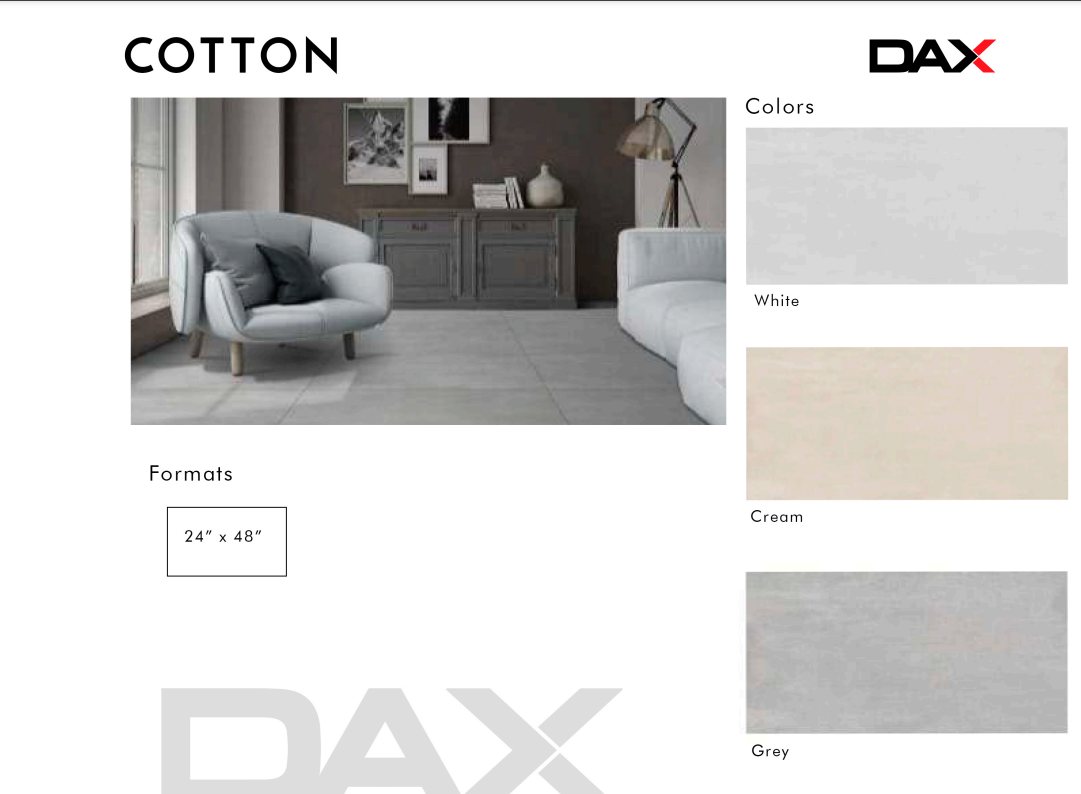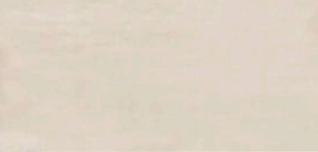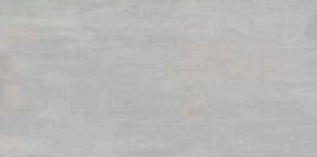 AVAL Cotton Matte - 24" x 48" - (15.5 Sqft - 2 pcs per box - 30 Boxes per Pallet)
SKU: 21012
---
 Price per box

AVAL Cotton Bianco Matte - 24" x 48" - (15.5 Sqft - 2 pcs per box - 30 Boxes per Pallet)

Introducing the exquisite AVAL Cotton Matte - a luxury tile crafted with sophistication and distinction. Each 24" x 48" tile features a stunning Bianco Matte finish that brings a classic, timeless beauty to any interior. With 15.5 square feet per box and 30 boxes per pallet, you will have the space you need to complete your project with ease.
---
This product has no reviews yet.