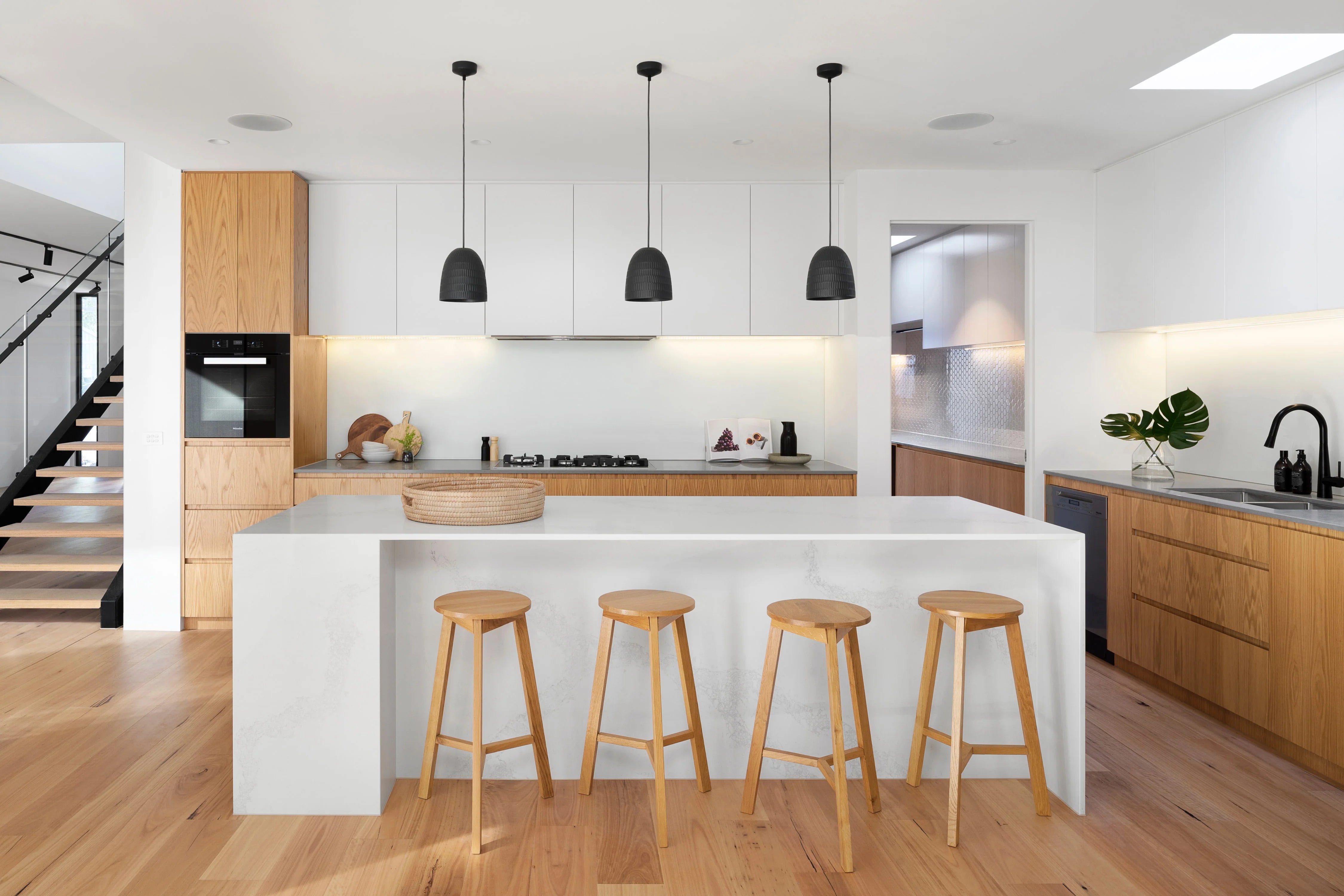 The kitchen of your dreams can now become a reality!
Have a Question? Get in Touch With Us
Contact DAX for a Kitchen Design Consultation
From the color pallete to the perfect matching cabinets, we can help you bring your vision from your imagination to your home.
Can't decide a style? no need to worry! request the assessment of our talented dax experts in design and they will help you find the right one for you.
Get started today by simply filling this form.